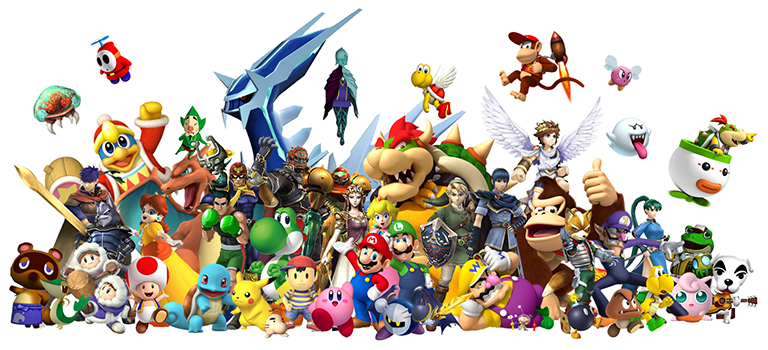 Nintendo today published earnings for the fiscal year, and though the numbers aren't pretty, the gaming giant whet the appetite of its fans by delivering a nugget of information regarding its next-generation console, the Nintendo NX.
As part of its earnings announcement, Nintendo confirmed that the eagerly anticipated successor to the largely ineffective Wii U will launch within 12 months, in March 2017.
Hoping to get the hype train up and running, the company stated that "it would release more information about its next system, code-named NX, this year" before tempering expectation by confirming "NX will not make an appearance at the upcoming E3 video game trade show in Los Angeles in June."
The official unveiling will instead take place later in 2016. Despite the lack of information, the NX release date alone has deflected attention away from the company's results, which in case you were wondering showed net sales are down 8.2 per cent while profits fell 60.6 per cent year-on-year to ¥16.5bn.
Hinting at a 2017 resurgence, the firm also announced that the next instalment in The Legend of Zelda series has been delayed and will now launch simultaneously on Wii U and Nintendo NX in March.
Rumours regarding the nature of the NX games console have been rife in recent months, with some sources suggesting that the new machine will serve as both a traditional console and as a portable gaming system to replace the Nintendo 3DS. Leaked images of what could be an early NX controller prototype have added to the air of mystery, and though official details have thus far been hard to come by, Nintendo's fans can now circle March 2017 on their calendar.