One of the world's oldest and largest E-Sports organisations, the Electronic Sports League (ESL), has announced that it will start to enforce an anti-doping policy at its E-Sports events. The organisation is partnering with NADA (the Nationale Anti Doping Agentur, Bonn, Germany) to help combat the use of performance enhancing drugs (PEDs) by tournament competitors.
With the popularity of E-Sports growing rapidly and the prizes in tournaments growing to match the huge numbers of those interested in competitive video gaming, the enforement of anti-doping policy was inevitable. This industry first move by ESL is said to have been taken to "provide a fair playing field for all participating players," and safeguard the integrity of its own competitions and E-Sports as a whole.
As mentioned in the intro, ESL has partnered with NADA to draft its policy and will work with WADA (the World Anti Doping Agency, based in Montreal, Canada) to implement its policy across continents.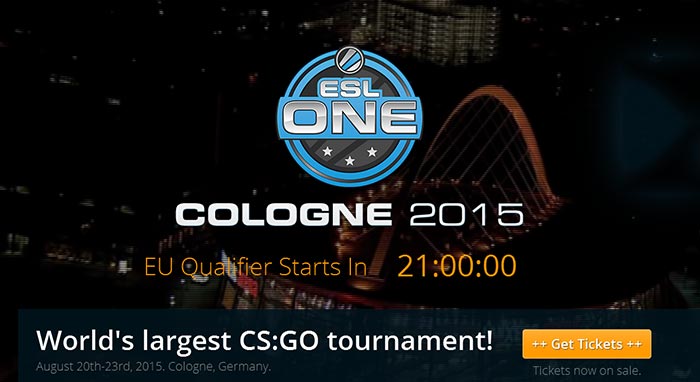 The first action taken by ESL to check E-Sports competitors for PEDs will be at ESL One Cologne (the world's largest Counter-Strike: Global Offensive tournament) this August. It will use skin tests to check for drug use. Beyond this initial action ESL hopes to continue and implement its testing regime at every Intel Extreme Masters, ESL One and ESL ESEA Pro League event in the future. Lists of banned substances, methods of testing and potential disciplinary actions for players caught/admitting using PEDs will be provided to sports pros, teams and their managers.
Before this announcement was made the use of PEDs was against the rules but ESL didn't go on to investigate allegations that they were used by some players. The WSJ notes that Major League Gaming, a New York-based organizer of e-sports leagues and competitions, is considering a similar move to ESL before its 2016 season starts.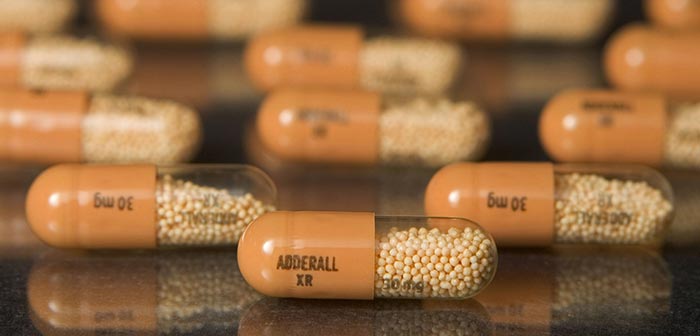 Last week a professional Counter-Strike: Global Offensive player, Kory 'SEMPHIS' Friesen, admitted to using Adderall during a major ESL tournament. Motherboard magazine says that Adderall is "much like Ritalin, a psychostimulant usually used to treat attention deficit hyperactivity disorder (ADHD), and often abused by anyone that needs to stay concentrated for long periods of time." There was a $250,000 prize pot for pro gamers to win at the ESL One Katowice in Poland where 'SEMPHIS' admitted using PEDs.