YouTube has been celebrating its 10th anniversary this week. The web-based video business, now owned by Google, has been blogging about the trends it has seen in viewing behaviour and gaming is one of the hottest video categories on the site.
The top title among all those covered by YouTubers is revealed to be the construction sandbox game Minecraft. Minecraft sits atop of a top ten of games including the likes of Grand Theft Auto, Call of Duty and DOTA2. We also learned that there are over 42 million Minecraft videos hosted on the YouTube site.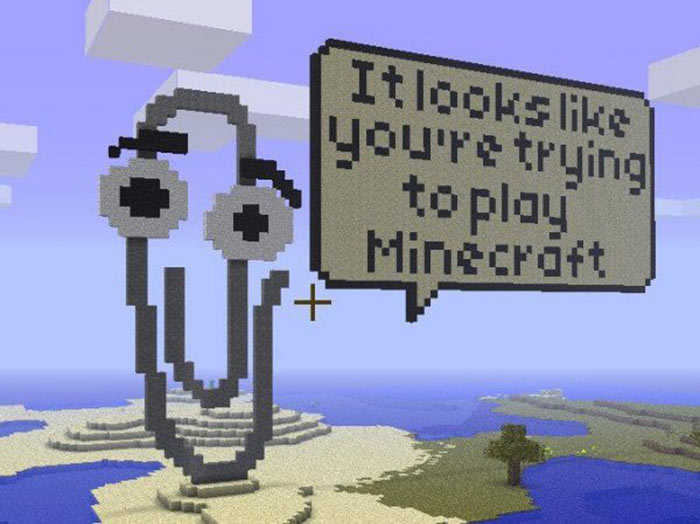 YouTube's global head of gaming content, Ryan Wyatt, told the Washington Post that, as well as being the most popular game on YouTube, Minecraft was the second most searched for term overall. Last year it was a more popular search term than popular music stars like Beyonce or Taylor Swift. Wyatt added that "It's a testament to (publisher) Mojang understanding the marketing capacity and power of our content creators." Some games publishers haven't been appreciative of YouTube coverage by fans. However Minecraft has been appreciated by Microsoft – it bought publisher Mojang for $2.5 billion last year.
The YouTube top ten gaming list ranks the games titles by 'watchtime'. We assume that's the total tally of minutes watched among all the videos concerning each particular game. The full top 10 list is reproduced below:
"Minecraft"
"Grand Theft Auto"
"League of Legends"
"Call of Duty"
"FIFA"
"Garry's Mod"
"The Sims"
"Five Nights at Freddy's"
"Puzzles & Dragon"
"Dota 2"
Please note that while some of the above top ten entrants are single games, like Minecraft and DOTA2, other rankings are gained from the watchtime of the whole series of games/ the whole game franchise. There are quite a number of FIFA and Call of Duty titles, for example.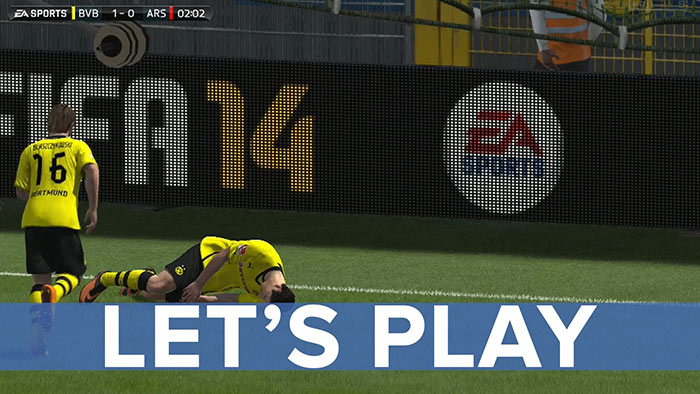 The YouTube Trends blog reveals one more astounding games video statistic. Famous YouTuber PewDiePie's channel of 'Let's Play' videos gets 76 million views per week. So overall you might think that the pinnacle of surefire successful YouTube gaming videos would be a Minecraft video hosted by Mr PewDiePie. I've embedded such a video below for your reference.