A source with knowledge of the matter cited by the WSJ has claimed that Microsoft is close to making a deal to purchase Mojang, the developer behind the popular game Minecraft. Confirmation of the deal is expected as early as this week. Sweden based games company Mojang is valued at over $2 billion.
The news may not be seen as a match made in heaven since Mojang founder Markus 'Notch' Persson has previously been particularly critical of Microsoft. For instance he refused to port Minecraft to Windows 8 due to concerns over how the Windows Store was managed, reports PC Pro.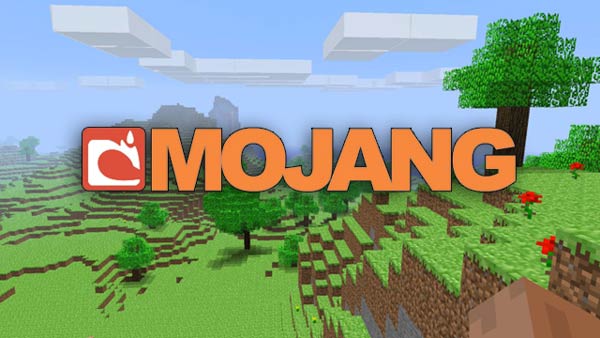 "Got an email from microsoft, wanting to help 'certify' minecraft for win 8. I told them to stop trying to ruin the pc as an open platform," Persson tweeted in September 2012, following the launch of Windows 8. He then added that he'd "rather have minecraft not run on win 8 at all than to play along. Maybe we can convince a few people not to switch to win 8 that way," Keeping to his word, the game is still not in the Windows 8 or Windows Phone Store to this day, yet it is available on both iOS and Android.
Persson also displayed a rebellious streak when he cancelled development of a VR version of Minecraft when Facebook bought Oculus earlier this year. At the time he claimed that "Facebook is not a company of grass-roots tech enthusiasts," whilst adding that "there's nothing about their history that makes me trust them, and that makes them seem creepy to me."
Over 50 million copies of Minecraft have been sold since its initial release in 2009, with over $100 million in profit made last year alone from the game and associated merchandise. The game is available on Xbox, PlayStation, PCs and smartphones.
Is the deal sensible and/or fun enough?
Mojang's founders have always been proud of the company's independence, with many buyout attempts having been dismissed in the past. "Every time a big money-making deal comes up that would make a lot of money, it's of course very tempting," Persson wrote in a blog post back in June. "But at the end of the day we choose to do what either makes the most sense for our products or the things that seem like fun for us at Mojang."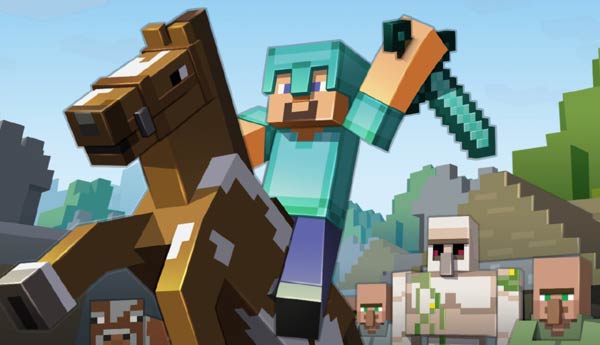 It would be interesting to see if Microsoft becomes the company that could provide a deal tempting enough to shake Mojang's independent resolve. If the deal goes through, this would be the first multibillion-dollar acquisition by Staya Nadella since he was appointed as Microsoft's chief executive in February. Once the deal completes, Mojang's small 40 man team will be joining Microsoft Studios developers such as 343 Industries, who are working on the new Halo series, Turn 10 Studios, developers of the Forza franchise, and Rare, developers of the Kinect Sports games.
Both Microsoft and Mojang representatives have declined to comment on the deal rumours.