A recent Eurogamer report quotes Xbox boss Phil Spencer as confirming that Microsoft's exclusivity contract for 'Rise of the Tomb Raider' does indeed have a timed duration and is not a lifetime deal. However, Spencer will not say how long the timed exclusivity lasts.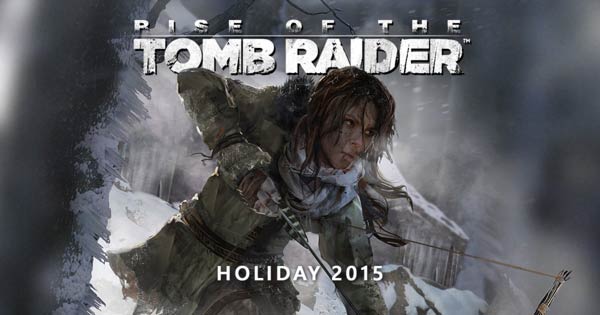 During Gamescom, Microsoft and publisher Square Enix announced that Rise of the Tomb Raider, the upcoming sequel to Crystal Dynamics' successful Tomb Raider franchise, would be brought to Xbox exclusively during holiday 2015. However there was no mention in the presentation of the exclusivity being timed. Many non-Xbox gamers did not welcome the announcement and accused Square Enix of selling out their PlayStation and PC fans.
"I get the reaction I see. If I'm a PlayStation person all of a sudden I feel like, the franchise has gone," Spencer said, being sympathetic to the competition. However he added "Yes, the deal has a duration. I didn't buy it. I don't own the franchise." Further clarifying the situation he said "I have Tomb Raider shipping next holiday exclusively on Xbox. It is Xbox 360 and Xbox One. I'm not trying to fake anybody out in terms of where this thing is. What they do with the franchise in the long run is not mine. I don't control it."
Spencer, when asked whether the game would launch on other platforms further down the line, compared the deal to those Microsoft had for the Xbox One launch titles Dead Rising and Ryse: Son of Rome, both of which will be coming to PCs this autumn.
"When people want me to say, can you tell us when or if it's coming to other platforms, it's not my job," Spencer told Eurogamer when asked about the duration of the timed exclusive. "My job is not to talk about games I don't own," he asserted.
Are any readers keen to get this game for their PC?