MCV has obtained figures, based on GfK Chart-Track reports, revealing that UK High Street retailers made £605.5 million from sales of video game consoles and software in December 2013.
According to the report, Software alone made £265.4 million with digital games and accessories excluded from the figure. But with over 1.25 million games consoles sold in the UK during the last month of the year, it is the hardware market that made the biggest impact, generating around £340 million.
Many retailers believe that the sales figures will grow further in 2014.
HMV boss Phil Browes told MCV that the company had a strong trading period during December, ahead of their expectations. "Games was one of the star performers with strong demand on next-gen but also a real surge in demand for the key current-gen titles in the weeks leading up to Christmas." He concluded "This has set a fantastic platform for 2014."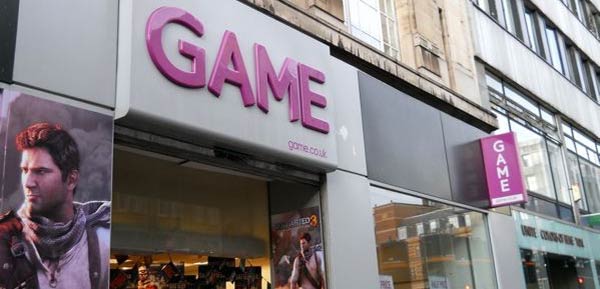 Charlotte Knight, category director of GAME also commented; "The arrival of Xbox One and PS4 meant it was an epic Christmas. We've never had two massive launches so close together before - let alone at Christmas - and we are delighted with their success. The format holders and publishers have absolutely delivered."
Supermarket executives from Sainsbury's and ASDA also agree with the above sentiment, with optimism that the trend will continue into 2014 as strong demand for games and consoles has been seen to continue, even after Christmas.

The not-so-good news
Although we saw the UK games industry return to growth for the first time in five years during 2013, apparently this was not enough to stop HMV from closing down its iconic flagship Oxford Street store. The store had been the world's largest music store, but the company's new owner has decided to shut it down as it moves to a smaller location at 363 Oxford Street.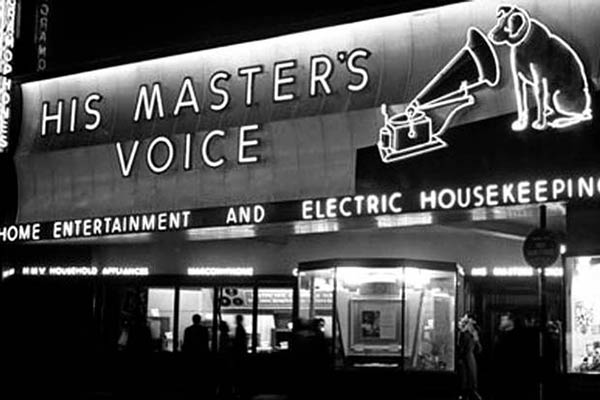 The flagship store will be replaced by the HMV Stratford store and most game launches and events will be hosted there from now on.
On other related news, the Mirror reported analyst predictions that 12,000 shops will fold in the UK in the year 2014. "The decline of high streets is accelerating. Our research shows around 12,000 stores may close this year, an increase of 2,000 over 2013," said CRR boss Professor Joshua Bamfield.
The high street's share of retail sales was as high as 50 per cent back in 2001, but the figure is predicted to drop below 40 per cent this year and even lower to 33 per cent by 2018. Prof Bamfield summed up the problems; "High rents and rates, fewer shoppers, the closure of uneconomic high street shops, internet retailers and high parking charges have made it hard for remaining stores to survive."