Sony has been criticised over its execution of microtransactions in its new game Gran Turismo 6 releasing this Friday. An update to the PlayStation store has revealed how these microtransactions will work and how much in-game credit costs. The game is currently available for pre-order at many retailers priced starting at around the £40 mark.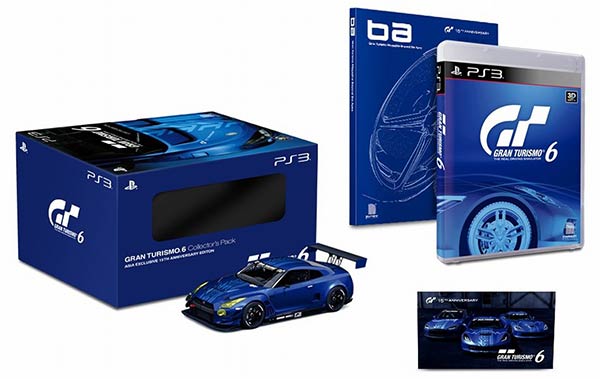 The sixth game in this famous racing franchise would be the first in the series to feature trades of real-world cash for in-game cars, according to IGN. A leaked YouTube video, confirmed as genuine by Sony, revealed information on how these transactions would work.
The credits pricing is as follows, according to Eurogamer:
500,000 in-game credits – £3.99/€4.99
1m in-game credits – £7.99/€9.99
2.5m in-game credits – £15.99/€19.99
7m in-game credits – £39.99/€49.99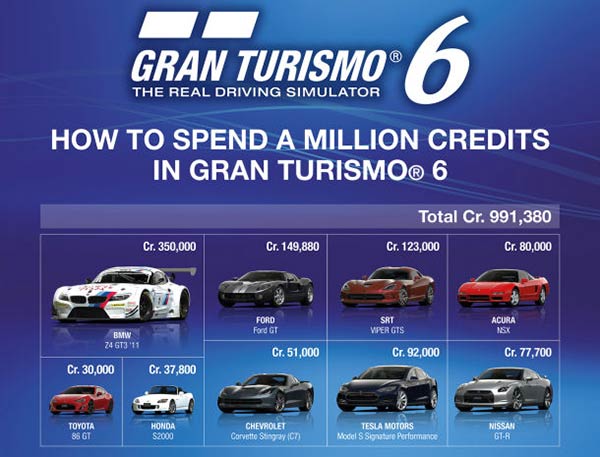 An in-game Jaguar XJ13 could cost you £120
So, say if players were to unlock the Jaguar XJ13 using store-bought in-game credits, it would cost them a wallet hurting £119.95 (20 million credits).
This might seem costly to you or me but Sony's boss Shuhei Yoshida has responded to criticisms via Twitter by insisting that the microtransactions are completely optional and purely an "alternative path to busy people" to aid such players quickly through the game's progression system.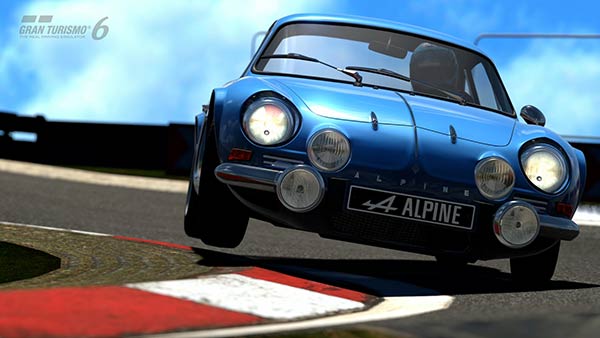 Ridge Racer Slipstream
In related video game racing news an announcement has been made that, in celebration of its 20 years milestone, Namco is bringing Ride Racer Slipstream, a brand new game in the series, to iOS and Android on 19th Dec. The title will be offering up 12 vehicles, 20 playable race tracks and an impressive 300 customisation items. There are also plenty of 'power-ups' on offer.
The new Ridge Racer Slipstream is rumoured to be free-to-play. I wonder if any of the in-app purchases on offer will be as expensive as those in Sony's Gran Turismo 6.