Sony is celebrating the success of its PlayStation brand. It has shared a couple of big milestone achievements this week. First of all it was "thrilled" to announce that the PlayStation is "the best-selling home video game console brand ever." The official Guinness World Records team certified this, confirming that over 450 million units across the original PlayStation, PS2, PS3, and PS4 have been sold as of 7th November. Secondly it is the 25th anniversary of the introduction of the original PlayStation in Japan.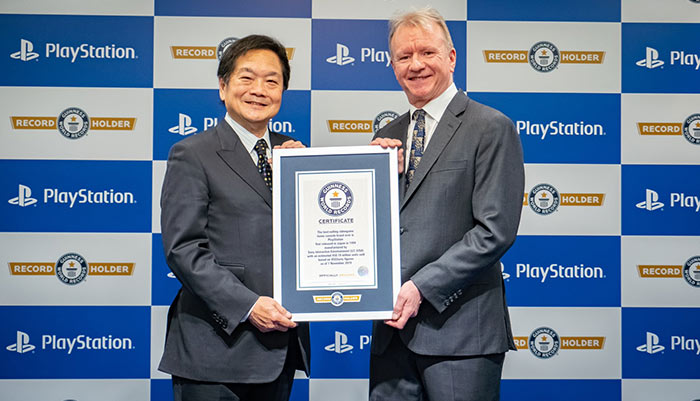 The PlayStation brand got off to a great start, with the original console selling 100,000 units on its first day on its debut in Japan. It would end up selling over 100 million units worldwide (I bought one to supplement the gaming abilities of my Dan Pentium 120 desktop).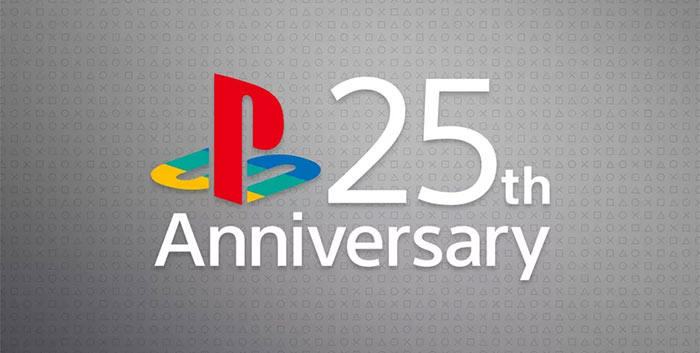 Tallying up towards the 450 million figure, the PS2 and PS4 are the top-selling home consoles of all time, with sales of 155 million and 103 million consoles, respectively. Meanwhile, the PS3 was a relatively disappointing venture with sales figures of just over 87 million.

No more PS portables
In an anniversary interview with Game Informer, Jim Ryan, current President and CEO of Sony Interactive Entertainment seemed to dismiss any further handheld gaming hardware ventures. Ryan told the magazine that while "PlayStation Vita was brilliant in many ways, and the actual gaming experience was great," he doesn't have any follow-up plans as "clearly it's a business that we're no longer in now".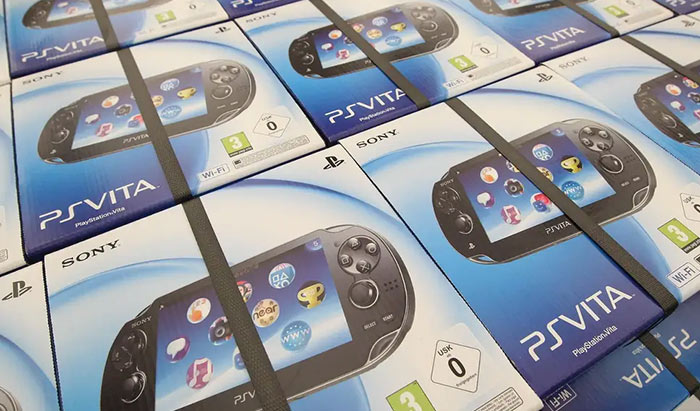 PS5 dev kits pictured again
Looking to the future, Sony will be coming out guns blazing to win the next big console tussle in 2020 and beyond, with its powerful PS5. Sony has confirmed this machine will arrive in winter 2020 and we have previously seen drawings and renders of a V motif design.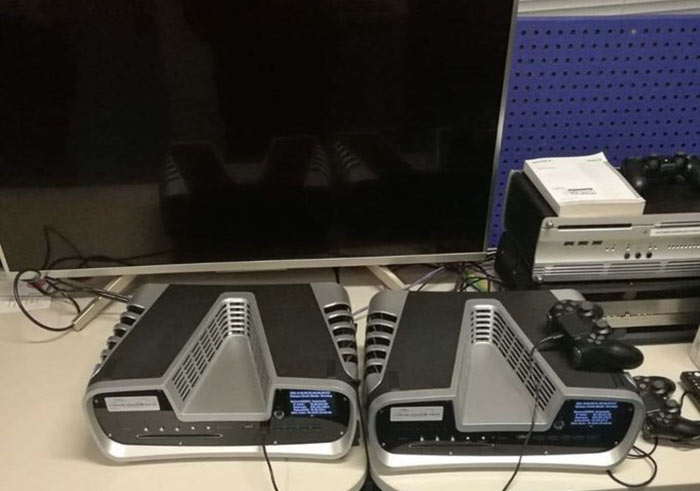 A few days ago a Twitterer by the name of the Drunk Cat shared some photos of what look like the actual machines in an office. It must be remembered that Sony PlayStation dev kit designs don't necessarily bear any resemblance to eventual shipping consumer product.