Nintendo has today cut its projections for the amount of Wii U consoles that will be sold during the quarter ending March 2013. However, even with the slashed forecasts the Japanese game maker still thinks it will make a profit during the quarter due to favourable currency exchange fluctuations.
In spite of the downgrade in sales numbers Nintendo still expects to make a yearly profit of $153million, as mentioned above - this is largely due to the shifting in value of the Japanese Yen.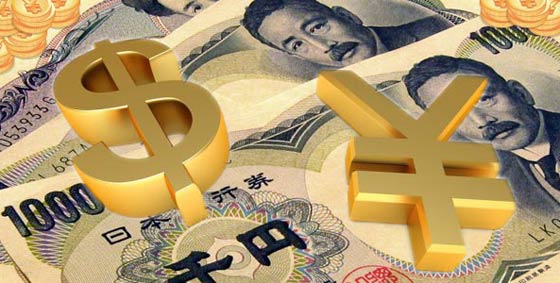 Nintendo's latest forecasts see sales of the Wii U in the year to March amounting to only four million units. This figure is down by 27 per cent compared to earlier estimates as the post-Christmas games industry slump is worse, for Nintendo, than expected. In addition to reducing the projected sales of Wii U consoles from 5.5m to 4m, the Big N also reduced sales estimates for 3DS and DS portable consoles from 17m to 15m and 2.5m to 2.3m, respectively.
Looking at the forecast cuts and the story behind the apparent lack of interest from the buying public the BBC hypothesizes: "The apparent failure so far of the Wii-U to take off versus competition from tablet and smart phone game applications may bode ill for the company's long-term growth prospects".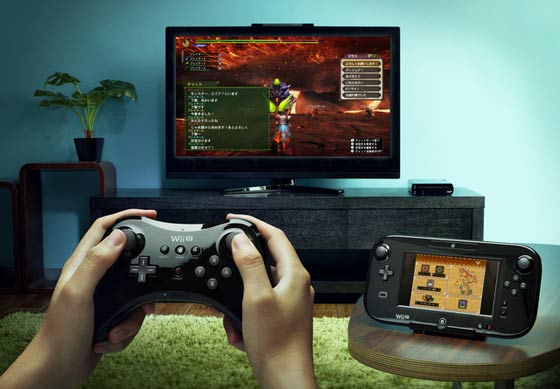 Wii U third-party support looking patchy?
The Financial Post reports about a worrying trend in third-party support for Nintendo's new Wii U console system. The Big N lost a lot of hardcore gamers with the previous Wii system due to comparative lack of power and a different, but lower button count controller system, suggests the FP. With the new Wii U Nintendo has tried to address these things with the console and controller and get a good market foothold before the next generation Xbox and PlayStation systems come out.
Despite these efforts the FP says that Nintendo are lacking key third party games announcements; "Unfortunately, as we move into an extraordinarily busy spring season, few of the really big third-party multiplatform games are slated to come to Nintendo's new machine. 2K Games' Bioshock Infinite, Square Enix's Tomb Raider, Rockstar Games' Grand Theft Auto V… none of these are currently announced for Wii U".
Speaking to the Financial Post, Rob Enderle, principal analyst with the Enderle Group, says he thinks that "core gamers" are waiting for the other consoles to be launched and ignoring Nintendo's new machine. "Most folks seem to be looking ahead to the PlayStation 4 and NextBox. After the Wii it will be problematic to get serious gamers back to Nintendo's platform."
With industry wide sales of traditional video-game hardware and software on the decline and in the face of the rise of gaming on smartphones, tablets and several budget Android TV video-gaming solutions on the way it's going to be a struggle for Nintendo to keep its head above water in the longer term.