Guildford-based developer, Criterion Studios will be working on a new Burnout game "at some point" in the future. The studios are currently busy furnishing EA with cool episodes of Need for Speed but in an interview with The Guardian creative director Craig Sullivan revealed that Burnout will ride again. Also hinted at in the interview were a Road Rash remake and perhaps some kind of non-vehicular combat game.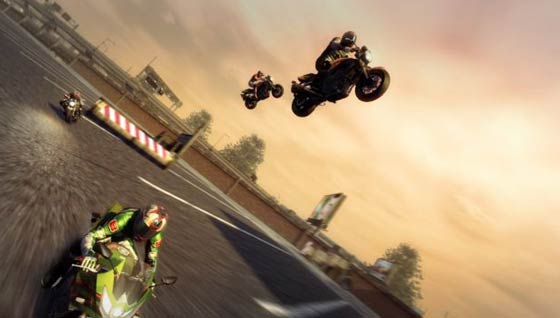 Criterion Studios switched its focus from its own Burnout series to EA's Need for Speed series in 2010, most recently working on Need For Speed: Most Wanted, which will be released in a couple of weeks. This is a follow up to Criterion's Need for Speed: Hot Pursuit game which was very highly rated by reviewers and gamers, getting an Amazing 9 out of 10 at IGN.com.
When asked about future Criterion projects creative director Craig Sullivan said "There's still a lot of stuff we want to do with driving." Then he confirmed "We will make another Burnout game at some point. Obviously, as we're working on NFS we're thinking of really good ideas that aren't right for this series; there are ideas that we're going to explore with Burnout. And we wouldn't be making NFS or Burnout games if we didn't think the driving genre had a long shelf life and that we could push the boundaries. There's a lot of new stuff in Most Wanted, a lot for people to get their heads around - and sometimes there's only so much explaining you can do - we've reined in some of the ideas we had for this game, they were a little ahead of their time".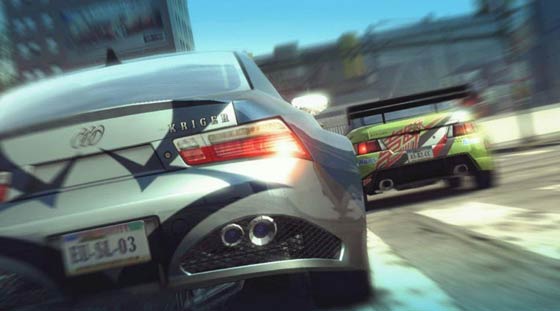 That's good news for driving game fans. Meanwhile, let's have a peak at one of the trailers for the new Need For Speed: Most Wanted game below...