Codemasters will buy Slightly Mad Studios in a cash, shares and earnings deal. The pair have agreed an upfront fee of $30m to clinch the deal - $25m in cash and $5m in stock. Then, Codemasters will pay up to $67m more over the next three years thanks to an earnout clause in the agreement.
What extra comes the way of Slightly Mad Studios (SMS) current owners depends on earning from its titles over the next three years (the earnout clause). Games Industry Biz calculated that the maximum earnout possible would be $166m, but financial analysts at Liberum reckon the figure will actually be in the region of $67m.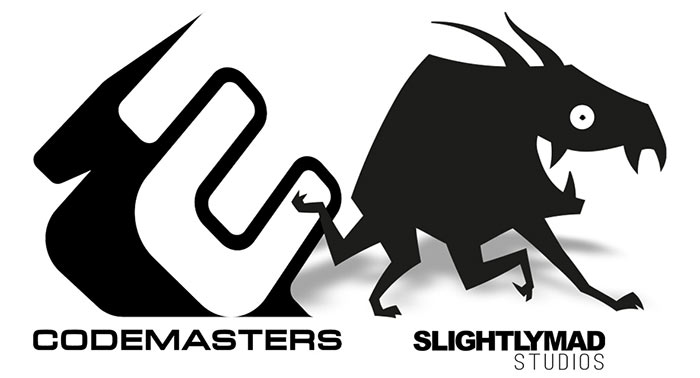 One only needs a cursory knowledge of the industry to know that Codemasters majors in racing genre gaming. It has titles like Dirt, F1, Grid, Micromachines and more in its stable. Thus SMS with its heritage of working on the Project CARS franchise, GTR Series, Need for Speed Shift, and more seems like a very good fit - if broadening the base without diversifying is the goal. Both Codemasters and SMS are UK based. Importantly, Codemasters has agreed to keep the entirety of SMS's London / Singapore-based 150 -person team on the payroll.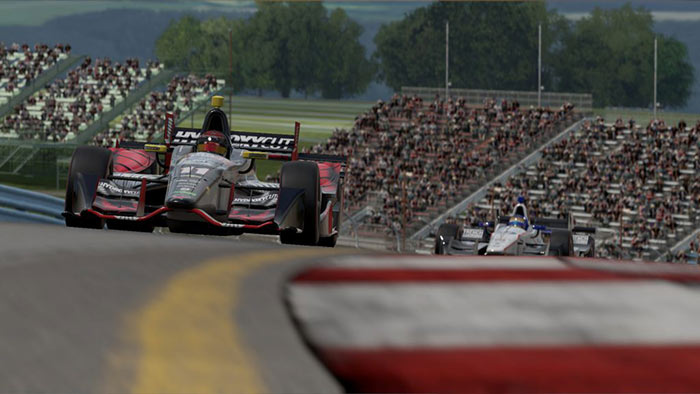 Codemasters CEO Frank Sagnier made a statement about the deal. He said that the combination of talents and resources will "create a global leader in the racing genre". Furthermore, the bigger and stronger Codemasters / SMS team will "have greater scale and reach, diversified, predictable revenue streams and the opportunity to bring outstanding entertainment to a far wider audience," thought Sagnier.
To get the deal over the line Codemasters has decided to do a share placing, at £2.10 per share, to raise $20m. With the SMS team absorbed Codemasters expects earnings per share to rise by 30 per cent in the first full year of ownership.
At the time of the acquisition SMS is working on three projects; the Project CARS Go mobile game, a new Hollywood blockbuster franchise (rumoured to be the Fast & Furious series), and a new original IP.