By 2022 all video games revenues will be digital, predict Piper Jaffray analysts. Barrons reports that the analyst firm told investors "it is a certainty that videogames will be approximately 100 per cent digital in the coming years," in the note, issued on Monday. "While exact timing is hard to pinpoint, we think 2022 is a realistic expectation."

The move isn't lead by consumer demand, though some do appreciate the convenience of downloads, many like to collect physical games and physical games are easily tradable second-hand for example. Rather, Piper Jaffray says that video games goliaths like Activision Blizzard and Electronic Arts will be able to widen gross and operating margins by more than 10 per cent, delivering a substantial boost to profits within 5 years if we do go all digital.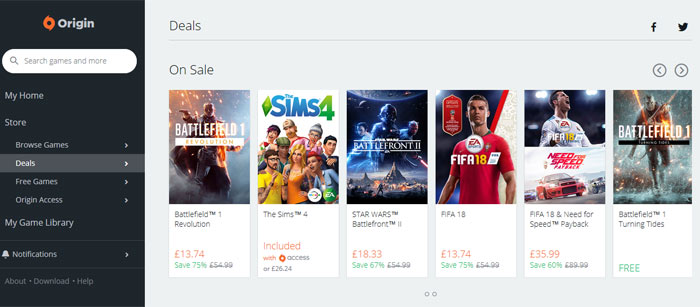 Extrapolating the data to hand, the financial analysts added that "Applying modest (5 per cent or less) top line growth and the positive margin impact mentioned above, 2022 publisher earnings per share would be more than double what each just reported for 2017".
The digital shift isn't just about people buying downloadable games online. A growing trend that is only going to get stronger is the popularity of streamed games. As well as doing away with the need for physical games, playing streaming game reduces client side hardware demands dramatically. However, it relies upon good network connectivity, something that is indeed constantly improving worldwide.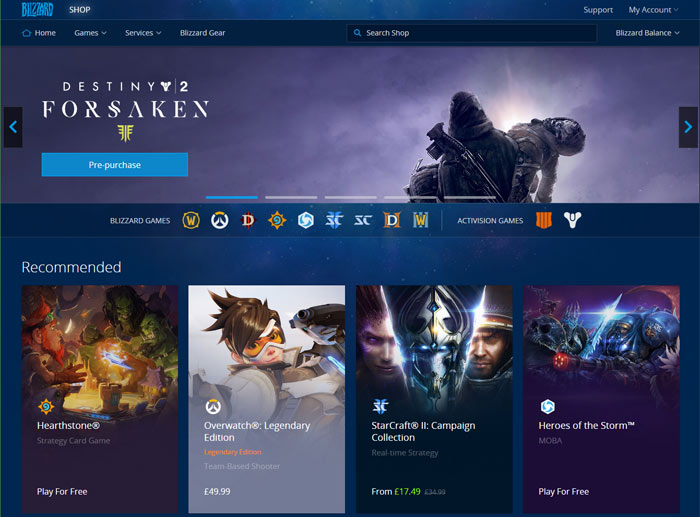 Compounding the move away from physical games sales "major publishers will increasingly test and commercially develop streaming game offerings over the next 3-5 years," reckons Piper Jaffray. Could such a trend impact the popularity of next gen consoles like the PS5 or Xbox Two - if you can play top end AAA PC games on a relatively low power streaming STB and controller connected to your big TV who would need a super-powerful console? Every few months it seems like someone launches 'the Netflix of video games', at some time in the future it could catch on.