The World Health Organisation (WHO) recently released the 11th edition of its International Statistical Classification of Diseases (ICD). The handbook is used by medical professionals and researchers as a reference and to identify diseases, by following the descriptions of symptoms within. For the first time, in this edition, the ICD has named and described 'gaming disorder' in the section on addictive disorders. With gaming disorder in the ICD, it will help alert medical professionals so that people who suffer from the described condition can get appropriate help.
Gaming disorder rubs shoulders with conditions such as gambling disorder, substance abuse, and addictive hoarding in the ICD. If you are a video game enthusiast or at least know others that love to spend hours playing games you might be interested in the three major diagnostic features or characteristics of gaming disorder. These are bullet pointed below:
Impaired control over gaming (e.g., onset, frequency, intensity, duration, termination, context)
Increasing priority given to gaming to the extent that gaming takes precedence over other life interests and daily activities
Continuation or escalation of gaming despite the occurrence of negative consequences
After checking through the above you might have some concerns but Dr. Vladimir Poznyak, a member of WHO's Department of Mental Health and Substance Abuse told CNN that "Millions of gamers around the world, even when it comes to the intense gaming, would never qualify as people suffering from gaming disorder," adding that the overall prevalence of this condition is "very low."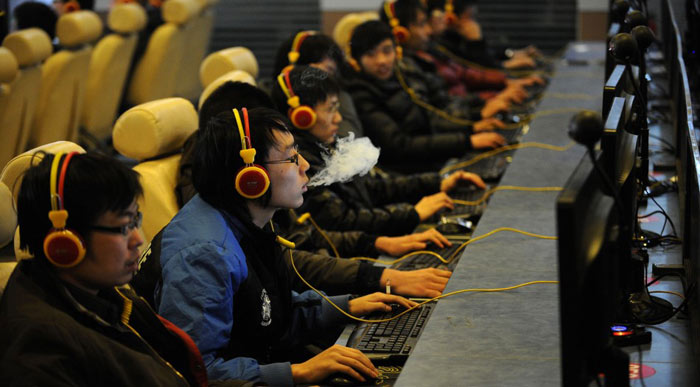 There were some scientists who opposed the inclusion of 'gaming disorder' in the WHO ICD handbook. For example, Anthony Bean, a licensed psychologist, clinician and researcher speaking to CNN said that gaming is often more of a "coping mechanism for either anxiety or depression". If these underlying causes of the use of gaming as a distraction from life are dealt with then gaming is often scaled back dramatically. Then there are the huge differences in games genres and experiences to consider; social and solo player games, frantic violent and casual games.
The ICD 11 also introduced the related condition of Hazardous gaming. This goes beyond most of the addiction issues and refers to a pattern of gaming behaviour that "increases the risk of harmful physical or mental health consequences for the individual or others around this individual".