Back in November 2015 HEXUS wrote about an impending full remake of the 1994 vintage System Shock, the inspiration for the acclaimed BioShock trilogy. Nightdive Studios would be behind the upcoming remake / reboot and they had experience on the franchise already - on System Shock: Enhanced Edition, and lots of experienced managers / developers in-house. During summer 2016 a Kickstarter project was begun, and it successfully raised $1,350,700 with 21,625 backers by close on 28th July. The game was scheduled for release to backers in December 2017.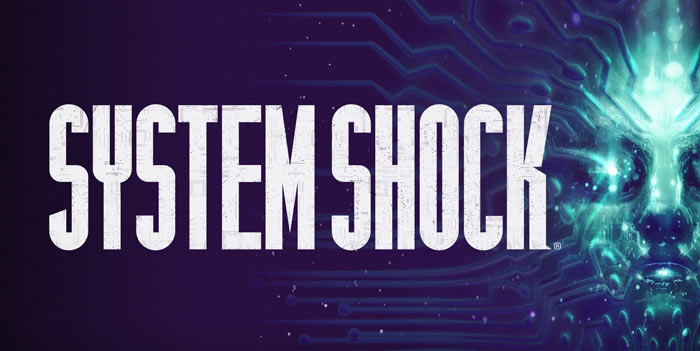 Hiatus
The planned launch date has come and gone, but Nightdive has kept backers updated via the official Kickstarter channel. Just ahead of the weekend the latest update informed those interested that the development team have been told to take a rest "while we reassess our path so that we can return to our vision". Importantly, we are assured that "we are taking a break, but NOT ending the project". So what has happened?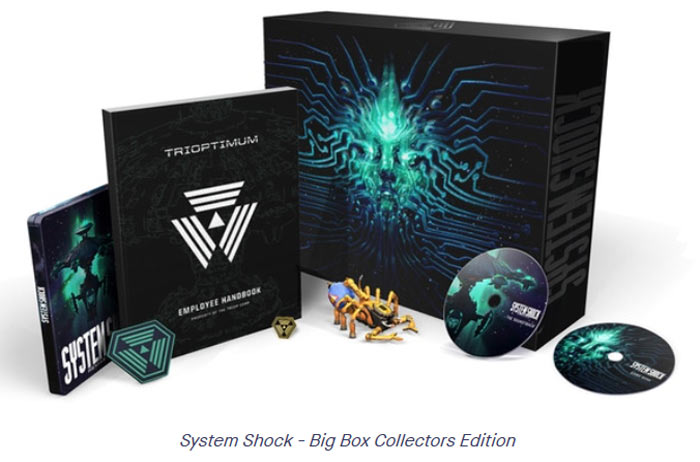 The vision began to change
Explaining what has happened with the game development over recent months isn't easy for Nightdive. Casting around for explanations, the company CEO, Stephen Kick, wrote "Maybe we were too successful. Maybe we lost our focus. The vision began to change." At least some of the time has been taken up with the change in development engine from Unity to Unreal. Then, as things started to get underway perhaps the team were too ambitious and widened the scope of the development beyond what was initially promised. Kick admits that the project got out of control, resulting in the team taking "the wrong path".
The latest update ends with the statement that "System Shock will be completed with all Kickstarter promises fulfilled". If I was a project backer I would be feeling pretty unsatisfied right now and would want at least a new date upon which to pin my hopes / expectations. Polygon got a quote about the remaining time likely to be required to complete development as being 18 to 24 months. Interestingly, some creators of the original remake demo are likely to return to the project to see it through.