The PC Gaming Show is returning to E3 for a third consecutive year in 2017. With its focus on PC gaming hardware and games software it's a natural attraction for industry players, where sponsorship will see them cast in a favourable public light. However this year AMD has been usurped as the main sponsor, instead Intel will take that role (AMD isn't even an exhibitor). Also supporting the event will be Bohemia Interactive, Tripwire Interactive, Cygames, and Nexon. Ex professional StarCraft player and eSports commentator Sean Plott will host the event.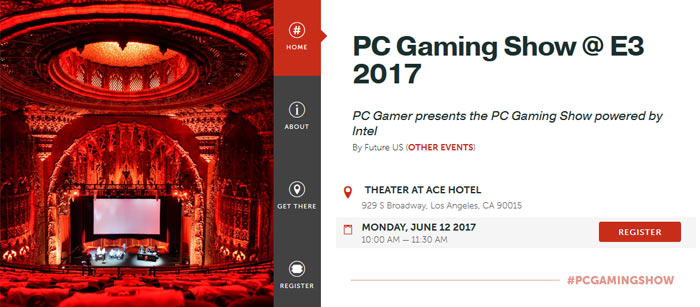 No information regarding the gazumping of AMD by Intel, to be the main sponsor for the PC Gaming Show, has arrived via official sources. Neither event organiser, PCGamer, nor AMD has mentioned whether AMD withdrew headline sponsorship of its own accord or was outbid, for example. However Intel has made a predictably gushing statement about its sponsorship:
"The PC Gaming Show gives an incredible voice to the PC gaming community and Intel is excited to work alongside our industry partners to showcase the strength of the platform," said Gregory Bryant, CVP of the client computing group at Intel. "The state of innovation on the PC has never been stronger and we're thrilled to share what's next at E3."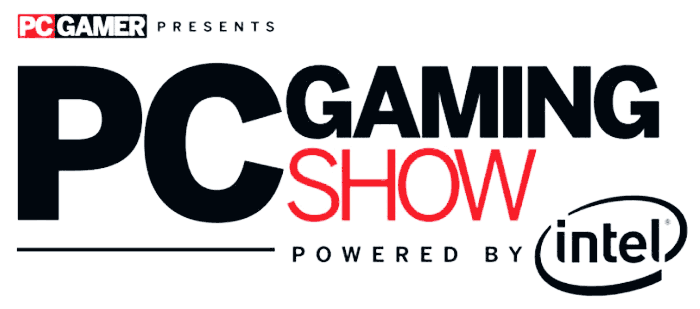 If you are interested in watching the PC Gaming Show live it's not necessary to book tickets for the event at The Theatre at the Ace Hotel in Los Angeles on Monday, 12th June at 10am PDT (6pm in the UK). The event, like so many tech events nowadays, will be live streamed via Twitch, and on platforms such as Facebook Live, YouTube Gaming, and Microsoft Beam.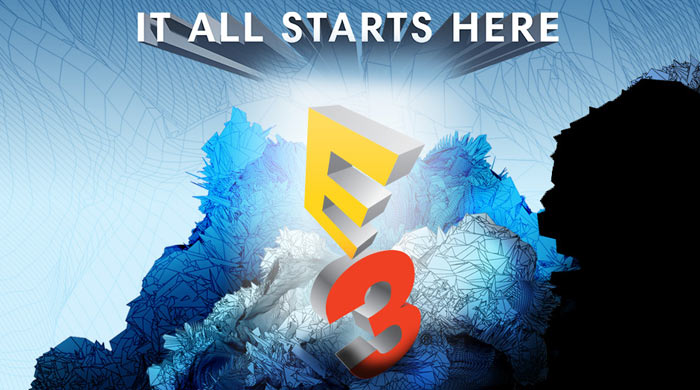 The E3 2017 main show will take place 13-15 June 2017, at the Los Angeles Convention Centre. Other big events at the show will be hosted by the likes of Microsoft, Sony, and Ubisoift.