Nintendo has issued a statement saying that it has discontinued the NES Classic Edition in North America, and the Famicom Classic Edition in Japan. There is currently no word on the fate of the NES Classic Mini we have seen distributed in Europe. Interestingly, in the US and Japanese statements, Nintendo says that it has ceased production of the mini retro consoles "for this year," and "for now", respectively. That suggests that it might re-re-release the same or similar mini consoles in 2018.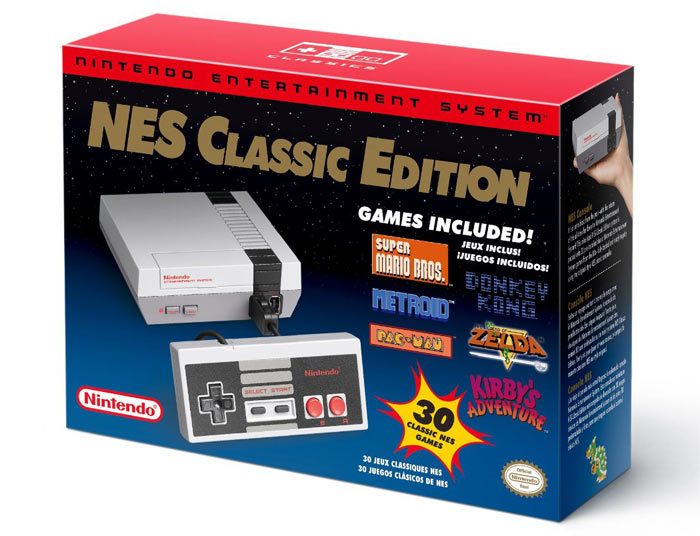 The precise wording of the Nintendo of America statement is as follows: "Throughout April, NOA territories will receive the last shipments of Nintendo Entertainment System: NES Classic Edition systems for this year. We encourage anyone interested in obtaining this system to check with retail outlets regarding availability. We understand that it has been difficult for many consumers to find a system, and for that we apologize. We have paid close attention to consumer feedback, and we greatly appreciate the incredible level of consumer interest and support for this product." The representative added that the NES Classic Edition "wasn't intended to be an ongoing, long-term product". I've noticed that the price of the NES Classic Edition in the US (Amazon) is astronomical.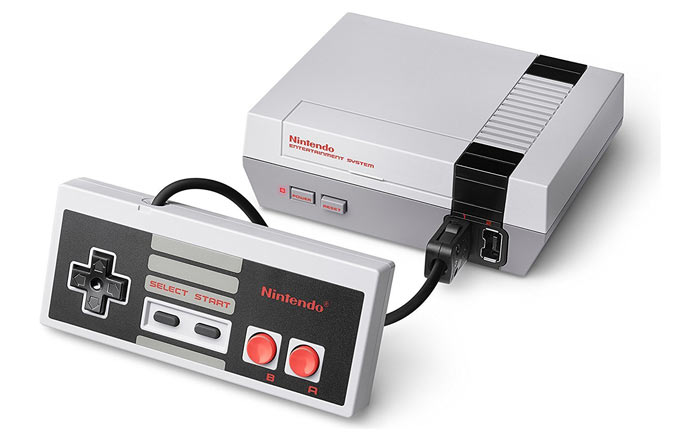 Similarly in Japan, official notice has been given that the Famicom Classic Edition has ceased production. "This product has ended production for now. When production is being resumed, we will tell you on our website," wrote a Nintendo Japan representative.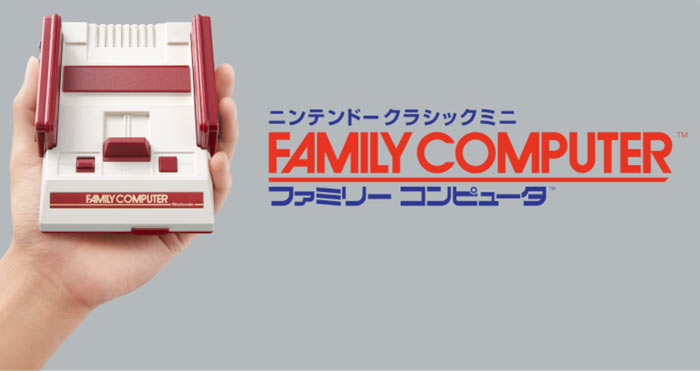 For those not inside Nintendo's inner circle of business strategists, the decision to cut production and distribution of such an apparently hot product seems odd. Leaving customers that demonstrated an 'incredible level of interest' without replenished product appears to be counter-intuitive. However, Nintendo must have its reasons; perhaps it's using the production facilities for something else, or it intends to release 'limited edition' retro consoles in batches every year creating hype/demand/scarcity, or it intends to leverage its NES IP to incentivise Switch sales. Are any HEXUS readers disappointed with Nintendo's decision?