Over the weekend Cloud Imperium Games (CIG), developer of Star Citizen, has signalled an important change in the rendering API used for the game on Windows systems. A year ago CIG stated that it intended to work on implementing DirectX 12 support in Star Citizen; however it has now decided to opt for Vulkan instead.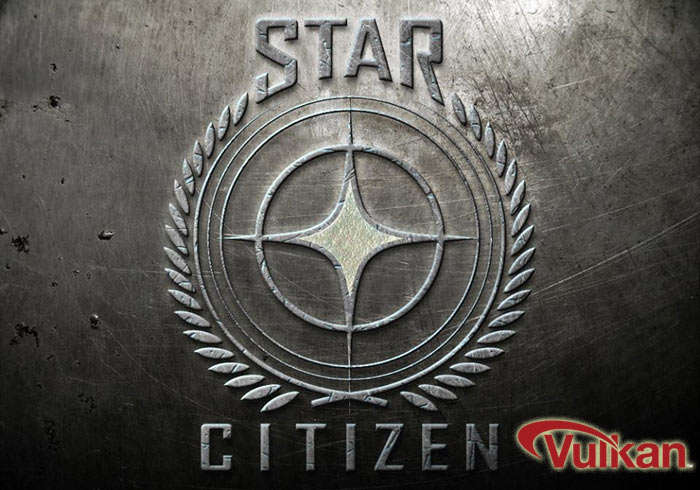 Microsoft tempts gamers to its 'latest and greatest' Windows 10 OS with the promise of improved game quality / performance thanks to DirectX 12, exclusive to Windows 10 and newer. Currently Star Citizen runs using DirectX 11 but the plan was to phase out that API in preference for DirectX 12.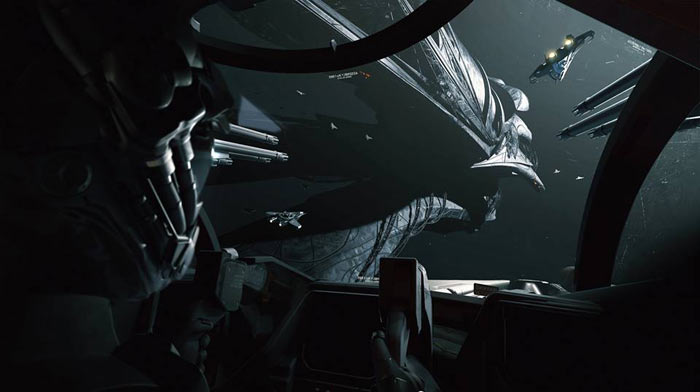 At the weekend Ali Brown, Director of Graphics Engineering at CIG, took to the official Star Citizen forums to explain a change of strategy. In response to a user asking why it would bother to implement both DirectX 12 for Windows and Vulkan on Linux, Brown said that CIG was just doing what it had stated it would do - but now there had been a change of intent:
"Years ago we stated our intention to support DX12, but since the introduction of Vulkan which has the same feature set and performance advantages this seemed a much more logical rendering API to use as it doesn't force our users to upgrade to Windows 10 and opens the door for a single graphics API that could be used on all Windows 7, 8, 10 & Linux. As a result our current intention is to only support Vulkan and eventually drop support for DX11 as this shouldn't affect any of our backers."
Brown went on to reason that DirectX 12 and Vulkan aren't different enough to be worth development time for Windows 10 users.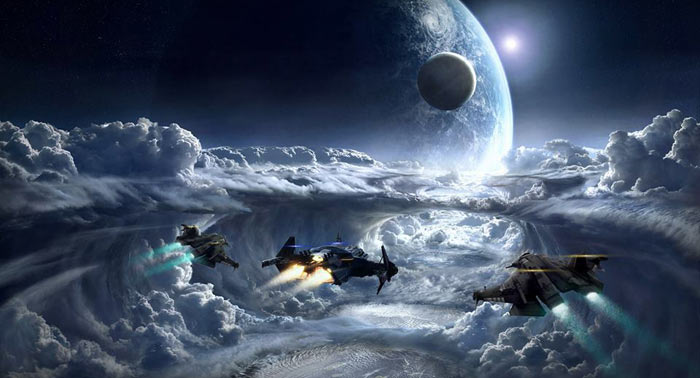 Star Citizen is one of the most ambitious computer gaming titles ever made, so it's a significant event that it will abandon its future DirectX 12 support goal in favour of Vulkan.
Vulkan gained further strong momentum at AMD's Capsaicin event at GDC a few weeks back, as AMD and Bethesda promised to work together more closely in the wake of the success story of DOOM on Vulkan.