Currently, Sony's PlayStation Now (PS Now) instant games streaming service offers "a vast library of PS3 classics, blockbusters, quirky adventures" for both PS4 and Windows PC users. The offering is to get significantly more attractive later this year, as a post on the official PlayStation blog has announced that current gen PS4 titles will be added to the streaming service.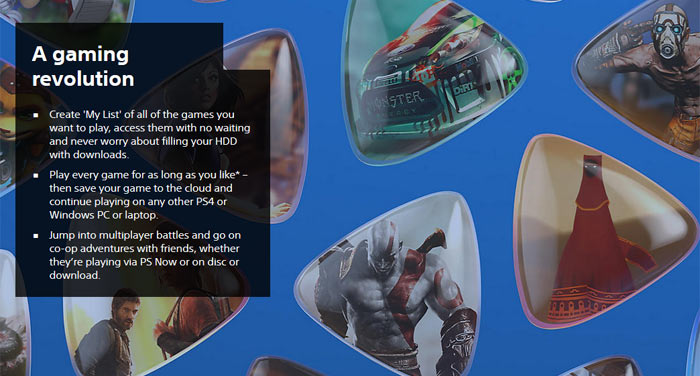 Before the PS4 games are added to the mainstream subscription service Sony will shortly begin private tests for active PS Now subscribers. In the next few weeks select PS Now users will get invitation emails which will allow them to dabble with streaming some PS4 titles to their PS4 or PC systems.
Sony says that the enhanced service will include cloud saves with PS4 titles so that you can "start a game on PS4 and continue playing on another PS4 or even a Windows PC (or vice versa)". As with the PS3 games currently available, Sony's streaming tech allows for quick play from a large range of PlayStation titles without needing to wait for downloads. PS4 game access won't require a separate subscription but will be part of the regular PS Now offering, says Sony.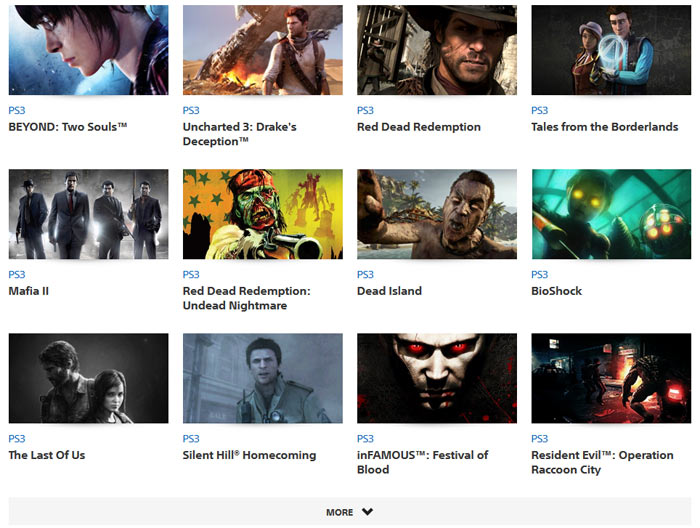 At the time of writing PS Now offers nearly 500 PS3 games in its online library (or 350+ in the UK). Sony says the most popular titles in February included the likes of; Red Dead Redemption, Tekken Tag Tournament 2, and The Last of Us.

PS Now is available with a free 7 day trial to see if you like it or if it works well on your particular home network etc. In the UK it costs £12.99 per month. Sony hasn't solidified a date for its full rollout of PS4 gaming content within PS Now.