A report from Hankooki has revealed an interesting new way in which Microsoft's Kinect sensor is being used. South Korean programmer Jae Kwan Ko has created a software and Kinect hardware system that is now being used to scan the 38th parallel demilitarised zone (DMZ) separating North and South Korea.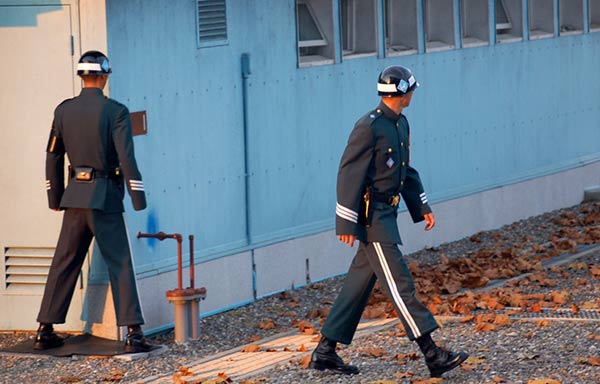 A translation of the Korean language report by Kotaku explains that the Kinect-based system identifies objects crossing the DMZ and discerns the difference between humans and animals. An alert is be sent to the nearby outpost if humans are detected by the system. It has also mentioned that the technology has been deployed and supplied to the US Army since last August although its existence was only made public recently.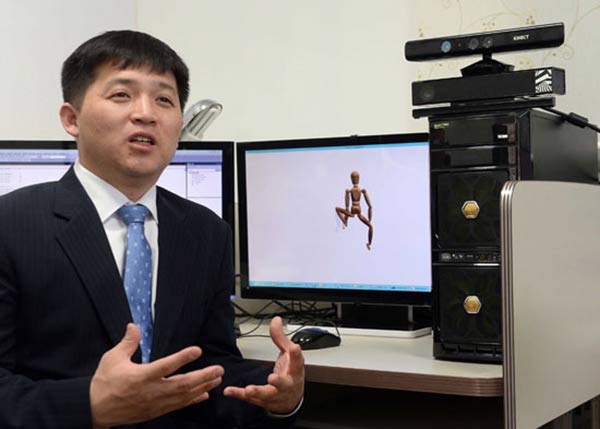 "I didn't know if a gaming device could play a vital role in national security," said Ko, who has been awarded 'Most Valuable Professional' by Microsoft. He also plans to develop the sensory security system to detect heart rates and heat signatures - that sounds like a Kinect 2 sensor project.
Unfortunately due to the involvement of national security there is little further information given related to this DMZ border monitoring system.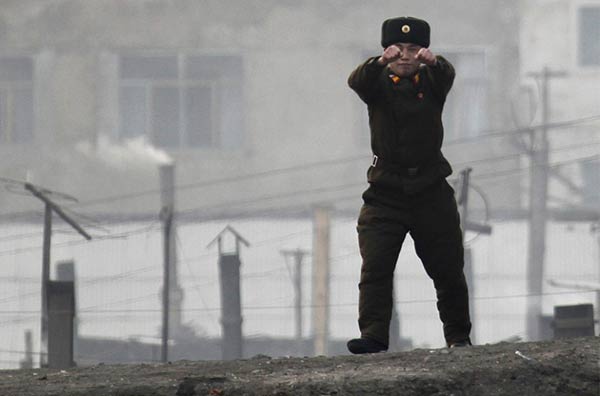 This is not the first we have seen of Microsoft's Kinect technology being employed outside the gaming arena. Other notable projects include turning a bathtub into a liquid touchscreen and NASA's use of a Kinect 2 with Oculus Rift to control a robotic arm. Microsoft Research is also in the process of developing a Kinect Sign Language Translator, translating signed language into spoken language and vice versa, in real time.
Kinect in the operating theatre
Delicate keyhole surgery is now aided by Kinect as doctors trial the motion control technology in Seattle. Microsoft has published a YouTube video which shows how the system allows surgeons to manipulate images with their voice and hand-gestures rather than using a mouse and keyboard. This in turn will allow more control and less disruption during an operation as surgeons will no longer need to rely on colleagues for such tasks. Embedded below is a demonstration video showing the Kinect system in use.