We reported about a possible Apple buyout of PrimeSense during July. PrimeSense was involved in the development in the technology used in Microsoft's Kinect sensors. In July the management at PrimeSense laughed off rumours of an Apple approach as "BS" and "journalist delusion". Several new reports say that the deal has now been done, however according to TechCrunch the deal is almost done but not yet complete due to last minute contractual issues. TechCrunch reports that the deal will be worth between $345 million and $365 million and will finalise this week.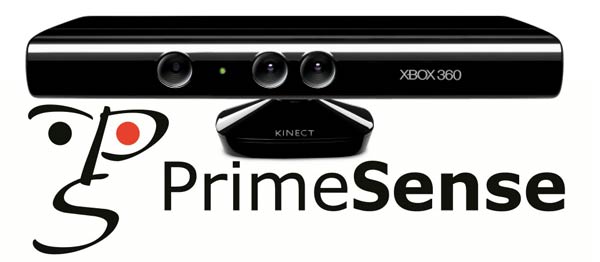 The latest deal was reported initially in Israeli business publication Calcalist. In July the PrimeSense management said the deal reported at that time, with an acquisition price of $280 million was far too low to be realistic. A PrimeSense source is quoted as saying "280M? Come on! We're worth 10 times that. :)" This initial buyout rumour shortly followed a visit by a delegation of Apple's "senior engineering managers".
The new deal value of $345 million or so is indeed a lot better than the amount put forward in July. TechCrunch reports that its PrimeSense sources are of mixed feelings concerning the Apple buyout at that price. One said it was "a bit of a letdown, but a decent outcome," while another called it "the best that could happen, given the circumstances: A big strategic buyer at a decent price."

Apple has declined to comment on the new buyout information and PrimeSense made a statement saying that it doesn't comment upon rumours. What is Apple thinking of doing with PrimeSense's 3D sensors, like the embedded Capri 1.25 (pictured above)?