Tech magazine Wired has published an exclusive interview with Sony Interactive Entertainment CEO Jim Ryan, and system architect Mark Cerny, providing some meaty ribs of information about the upcoming highly anticipated games console. The highlights of the lengthy blurb are that; the semi-custom 7nm AMD processor inside the PS5 will take care of real-time ray tracing duties in hardware, the PS5 will come with flash NAND storage and a Blu-ray compatible ODD, the design is similar to the drawings of the dev kit from patent documentation we shared previously, a radically changed UI is on the way, and the DualShock 5 controller will have USB-C charging and feature analogue input/feedback triggers.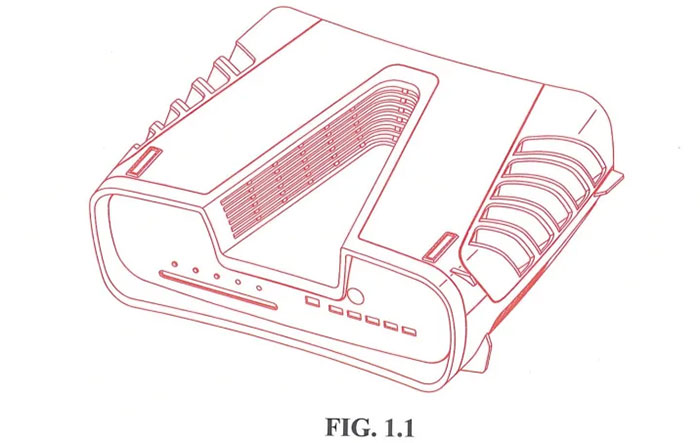 In a previous exposé Cerny touched upon the PS5's ray tracing support. This time around, he wished to make it clear "There is ray-tracing acceleration in the GPU hardware," he said, "which I believe is the statement that people were looking for." Other key expected specs of the 7nm AMD made processor are its octa-core Zen2 architecture CPU, and Navi GPU with 40CUs and potential 2GHz boost clock.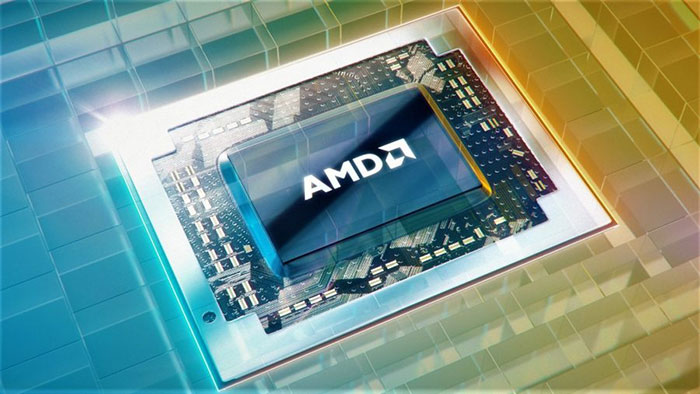 Another virtue of the PS5 we have seen highlighted before is the storage. It is revealed that physical games for the PS5 will use 100-GB optical disks, inserted into an optical drive that doubles as a 4K Blu-ray player. The fixed storage will be NAND flash based for faster access and transfer speeds plus greater efficiency. Interestingly finer-grained control over installs will become available - so you could opt to install the multi-player campaign only, for example.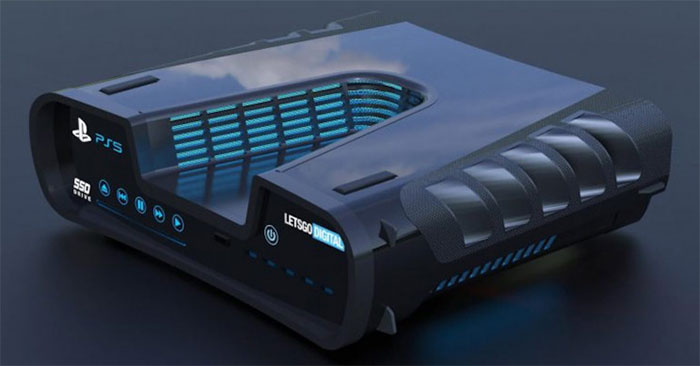 A hands-on with the next gen controller prototype didn't reveal much new to Wired. However, it could well include a mic for a built-in voice assistant. Another change under the surface is 'adaptive triggers' which offer analogue responses to pressure and feedback. It is claimed that the "haptic feedback (is) far more capable than the rumble motor console gamers are used to". An improved speaker in the controller combines with the haptics for an immediate improvement in feel - delivering noticeable handling and feedback changes going from the road to the dirt in Gran Turismo Sport, for example.
Lastly, Wired commented to confirm that the PS5 seen in tests looked "a lot like the one Gizmodo reported on last week," which are base upon the patent drawings linked previously. Sony execs refused to comment upon whether the shipping console would look anything like this kit.