Earlier this week HEXUS reported upon the Nintendo Switch 'Joy-Con drift' class action lawsuit, which had been filed in US. Switch devotees have been irritated by what appears to be a design fault with the analogue controller assemblies on the Switch Joy-Con controllers, and would be Switch and Switch Lite buyers are being put off by what seems to be a commonly recurring issue.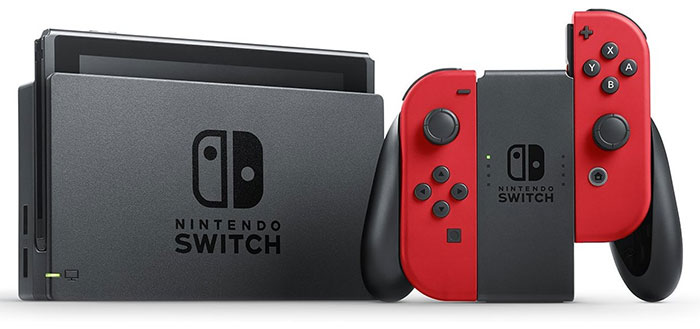 Nintendo has a good reputation for quality hardware and software so quickly responded with a statement. A day after the law suit report started circulating in the news, Nintendo wrote to EuroGamer to say that it takes pride in its products and "We are aware of recent reports that some Joy-Con controllers are not responding correctly. We want our consumers to have fun with Nintendo Switch, and if anything falls short of this goal we always encourage them to visit http://support.nintendo.co.uk so we can help". Those are nice words but perhaps we aren't getting as nice treatment as those stateside, where the class action lawsuit is underway.
An internal Nintendo US memo seen and shared by Vice News yesterday said that "Customers will no longer be requested to provide proof of purchase for Joy-Con repairs." Importantly it added that "it is not necessary to confirm warranty status. If a customer requests a refund for a previously paid Joy-Con repair [...] confirm the prior repair and then issue a refund".
With the above in mind, some UK and mainland Europe-based Nintendo Switch aficionados have been trying to gain a similar level of service. Nintendo Life says that there are indications that the new no-quibble Joy-Con policy change is limited to certain regions, like the US, where the class action lawsuit is going ahead.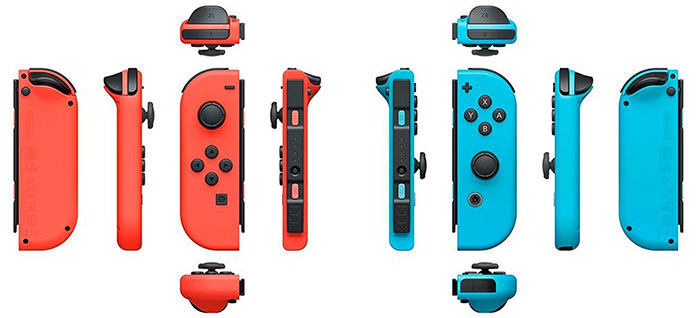 Meanwhile, in the UK there has been "no change in policy" according to various sources and social media discussions, indicating that customers are not being treated as kindly as those in the US. A Nintendo UK statement said "Our Nintendo UK process remains the same - to provide recommended troubleshooting". Elsewhere in Europe users are reporting mixed results with requests for out of warranty Joy-Con repairs and service.