It seems like a common complaint among Nintendo Switch users is that over time the analogue controller can start to suffer from cursor drift. Ahead of today's lawsuit news I've seen a couple of YouTubers discuss and fix 'Joy-Con drift' issues and cite it has a common problem. Check this video by TronicsFix, for example. You will also be able to see a multitude of Joy-Con drift discussions about the problem, and its potential fixes, via social media sites like Reddit.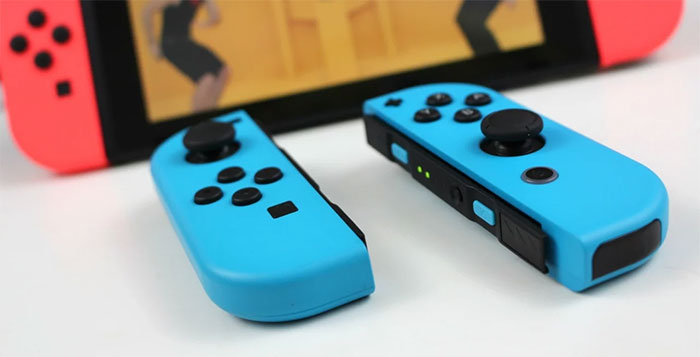 Now some Switch users have decided to wield the power of the law to try and get something done, to force Nintendo's hand and fix what they see as a "defective" design. EuroGamer reports that a class action lawsuit has been filed in the United States District Court in Washington by the law offices of Chimicles, Schwartz Kriner & Donaldson-Smith (CSK&D).
The lawsuit has been filed on the behalf of California man Ryan Diaz, a long-time Nintendo Switch owner and user. Diaz's Switch Joy-Con started to suffer from cursor drift after it was about 11 months old, so he sent it off for repair, only for the problem to reappear after a further three months. Diaz decided to bite the bullet and order a pair of new Joy-Con controllers at this point, "only to experience the same issue with those, too," notes EuroGamer's report.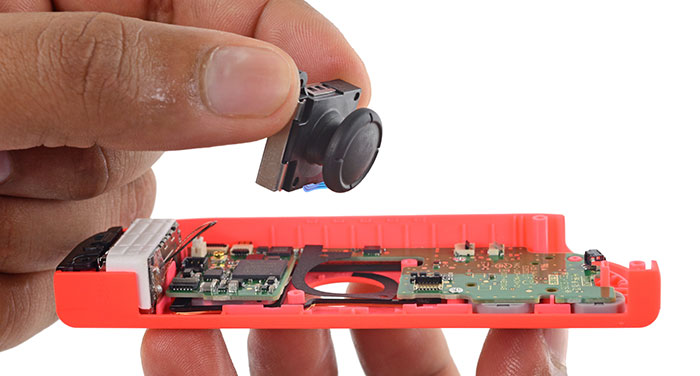 CSK&D are currently looking for more US-based Switch console users to join in the class-action suit. If this applies to you - you live in the US and have experienced the Joy-Con drift issue - you can fill in a form here which includes some basic questions to check your claim is valid.
Reading around, it looks like many people can fix the cursor drift issue at home using a can of compressed air, or similar, on the affected analogue switch assembly. I've also read that the sticks are being physically worn away in-use and that this debris clutters the positional sensors, so any cleaning will be a temporary solution to the issue.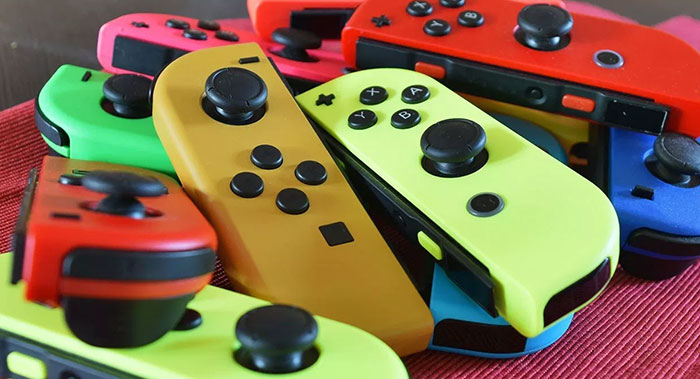 Some games, where precise control is essential, are said to be infuriating to play with Joy-Con drift issues. Let us hope that Nintendo can fix the underlying cause so it can implement more robust and reliable analogue controllers going forward.