HEXUS did a thorough review of the unique proposition that is the Razer Phone in November last year. The editor concluded, after various investigations and tests that Razer "ought to be commended" for its attempts to stand out from the crowd and for its unique screen, quality speakers and reasonable price. However, at the time of the review there weren't so many games titles to make use of the Razer Phone's capabilities.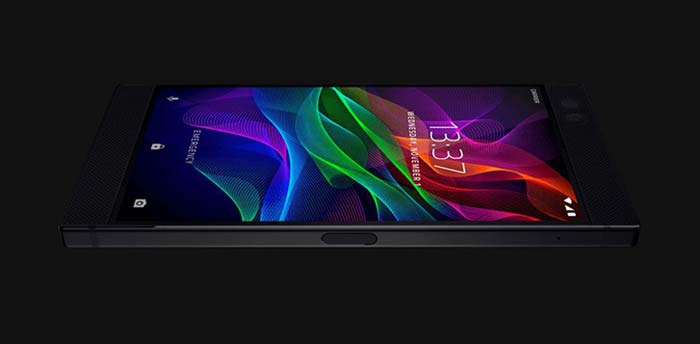 Recently Razer updated its Phone support page with details of a slew of games that benefit from / are optimised for the 120Hz refresh rate UltraMotion screen setting on the Razer Phone (via SlashGear).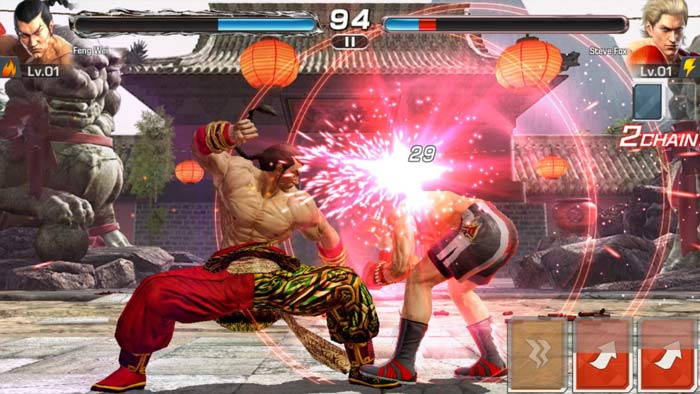 The full list of titles, by category, that can play at a buttery smooth 120Hz on the Razer Phone are, at the time of writing, as follows:
Fighting

Tekken Mobile
Injustice
Injustice 2
Mortal Kombat X

Racing

Gear.Club
Asphalt 8
Riptide GP: Renegade

RPG/MMORPG

Final Fantasy XV: Personal Edition
Space Rangers: Legacy
Vendetta Online
Runescape
Lineage 2: Revolution
Evoland
Middle Earth: Shadow of War

Arcade

Pac-Man
Pac-Man Pop!
RC Soccer
Super Samurai Rampage
Chicken Jump
Zen Pinball

MOBA

FPS

Modern Combat 5
Shadowgun Legends
Hitman Sniper

RTS

Titanfall Assault
Warhammer 40k: Freeblade
Warfair
World of Tanks: Blitz
World of Warships

Action-Adventure

KillAllZombies
Meridian
Bug Butcher
Caterzillar
Dash Galactic

Sandbox

Other

Puzzle/Strategy

Star Vikings
Puzzle Quest 2
Talos Principle
Mini Metro
Hitman Go
Lara Croft Go
Deus Ex Go

Sports

Rythym

Location-based
The above list is quite a good selection of popular modern Android titles. We expect it to grow in time, especially with games that push the performance capabilities of modern smart devices. Please note that some older games don't work properly with the 120Hz UltraMotion screen setting enabled. For example Jetpack and Sonic 2 need to run in 60Hz, which can be set as default for specific problematic titled within the Razer Game Booster app. Remember higher refresh rates will have some "minor effects" on your battery life.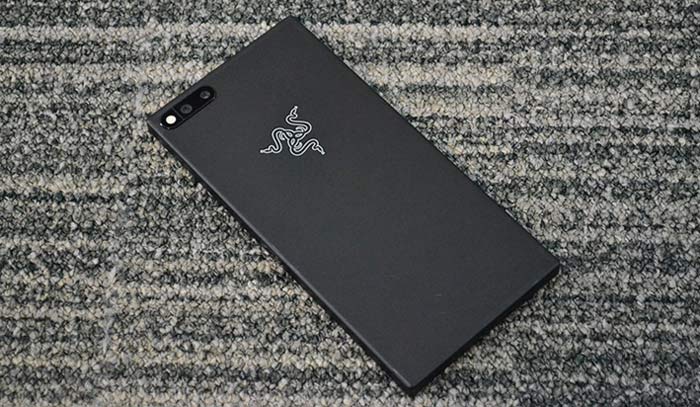 In the HEXUS review of the Razer Phone it was noted that the camera didn't quite live up to its promise. However, Razer issued an update back in December, with several tweaks to its camera functionality. In particular, there is now better low light performance thanks to shutter adjustments and reduced noise issues. Additionally picture quality, colour cast and other imaging aspects have been tweaked.