More screenies


More screenies: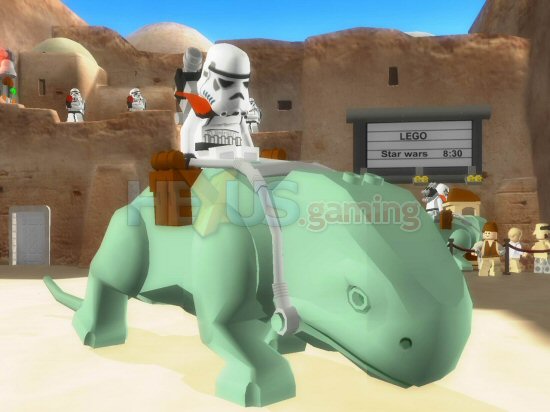 <Skirsh>Patrol 21 checking in. No sign of them<skirsh>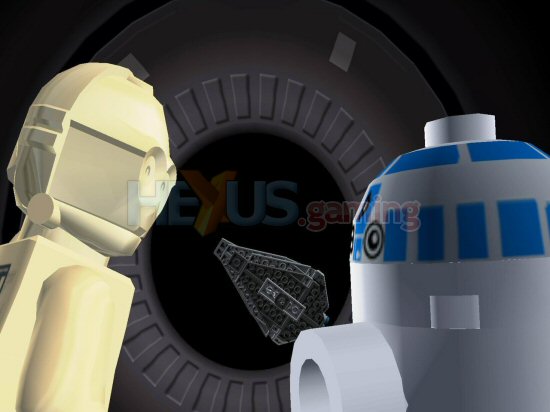 That's funny, the damage doesn't look as bad from here...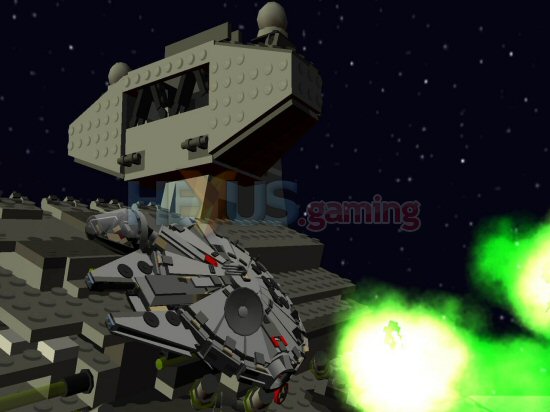 You're going up against a Star Destroyer? Are you crazy?!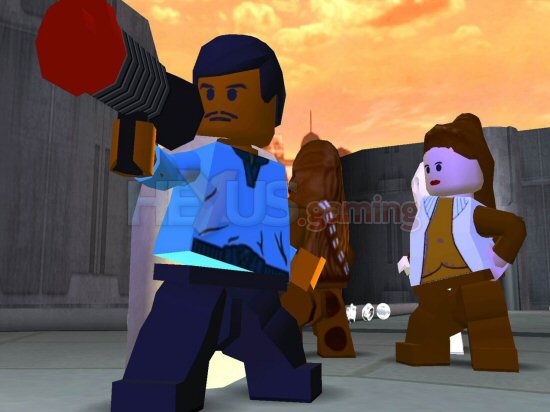 Why should we trust you? Chewie, pull his arms off!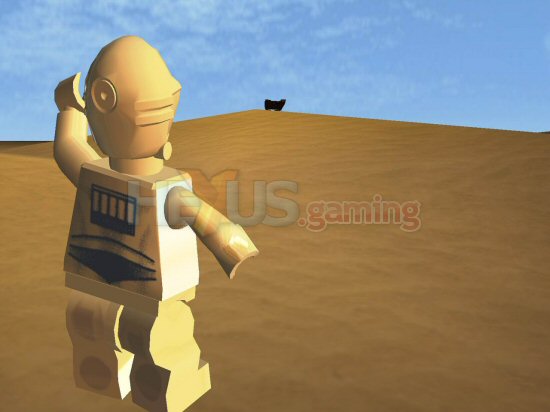 Oh I'm saved! I say, over here!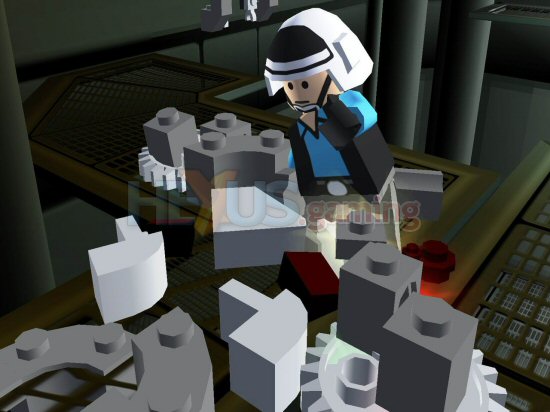 Erm... don't remember this bit in the films...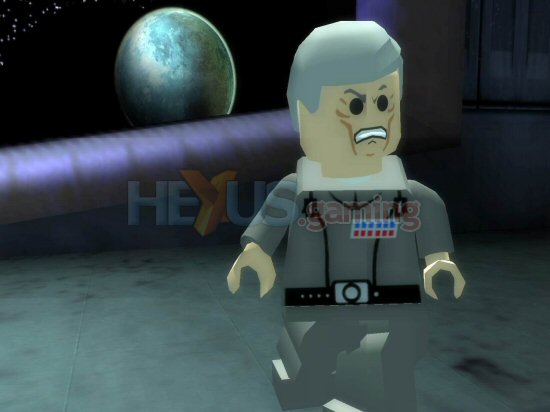 Proceed with the firing sequence...



LEGO Star Wars II: The Original Trilogy is out on September 12 for Nintendo DS, GBA, GameCube, PC, PS2, PSP and Xbox.