Stargate SG-1: The Alliance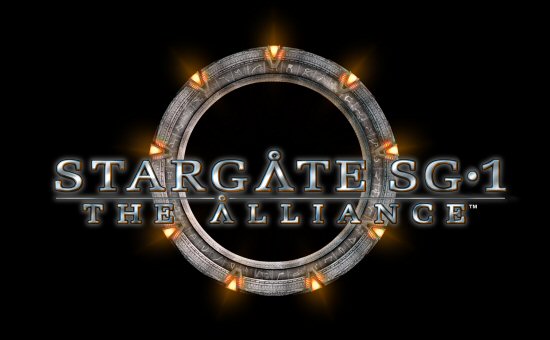 According to JoWood and Perception, the guys behind Stargate SG-1: The Alliance, the game will be "an experience comparable to nothing you've ever played before: with a deep and thrilling storyline, spectacular graphics and a game play full of action & adrenaline, Stargate SG-1: The Alliance will satisfy both demanding gamers and fans of the TV Show." Ok, let's see shall we?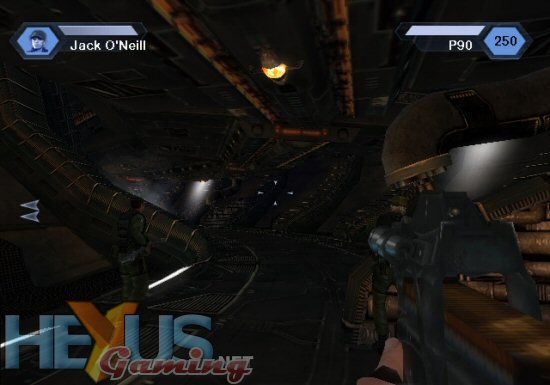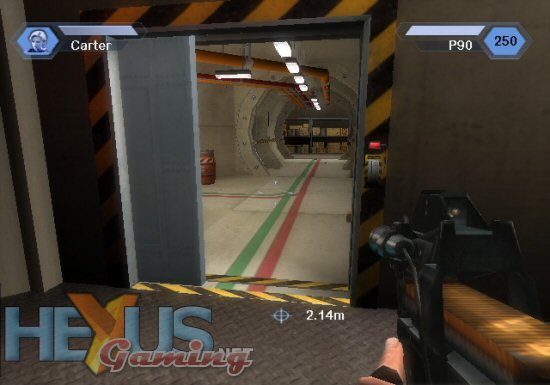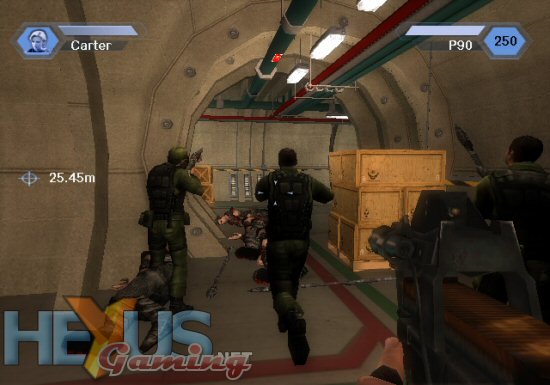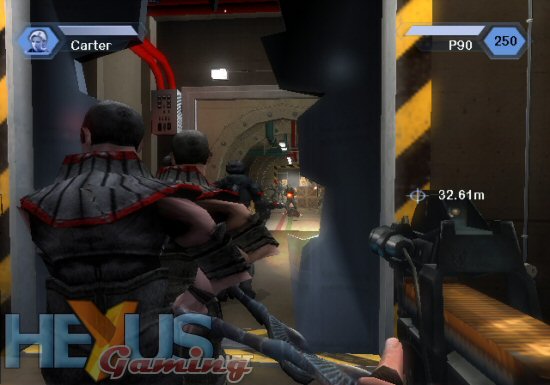 Stargate SG-1: The Alliance is set to combine 3D Action with team management whilst taking you across a variety of landscapes environments which Perception hopes will give the game an intense atmosphere and feeling. And yes, the actors are part of the game – Michael Shanks, Richard Dean Anderson, Christopher Judge and of course Amanda Tapping… am I the only one who finds her rather sexy?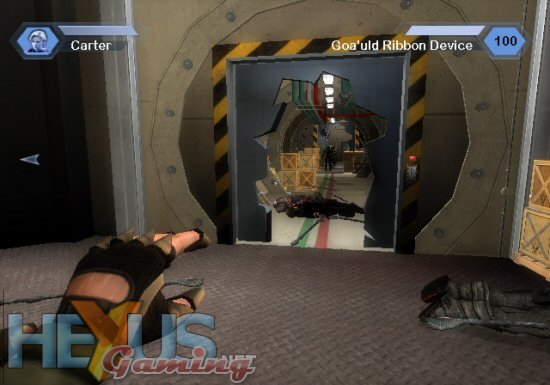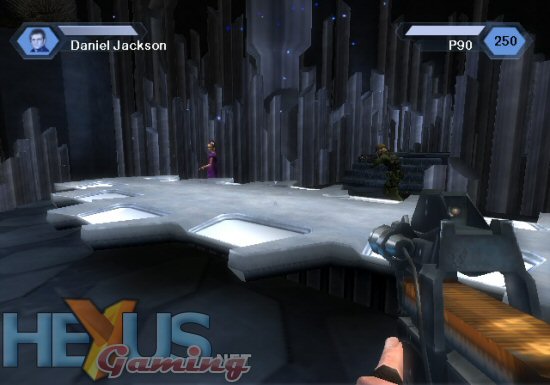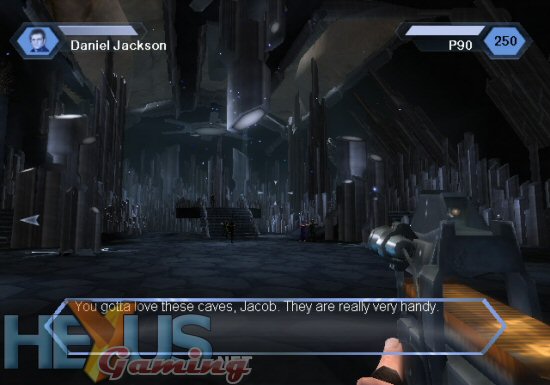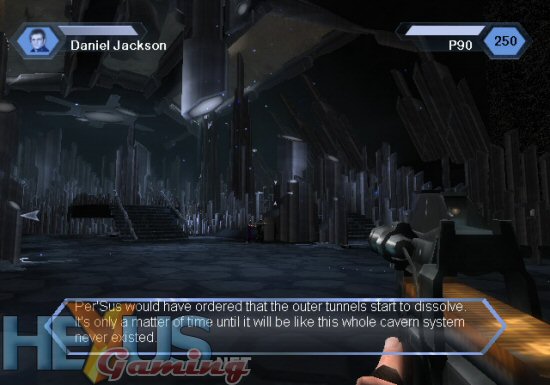 The game will focus on challenging and innovative team-play in single as well as in multiplayer modes. The player will control one member of the team in each mission, with the remaining three being either taken over by AI or controlled by other players in co-op.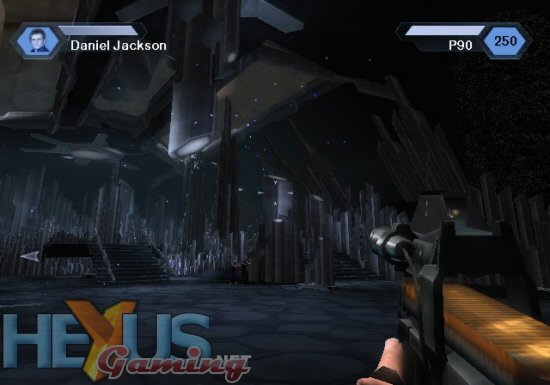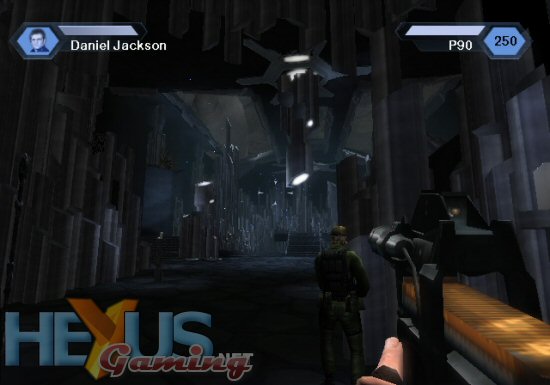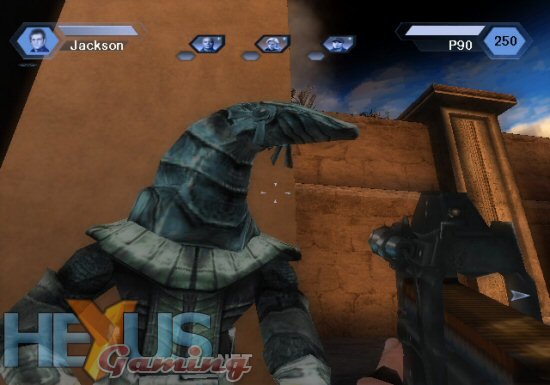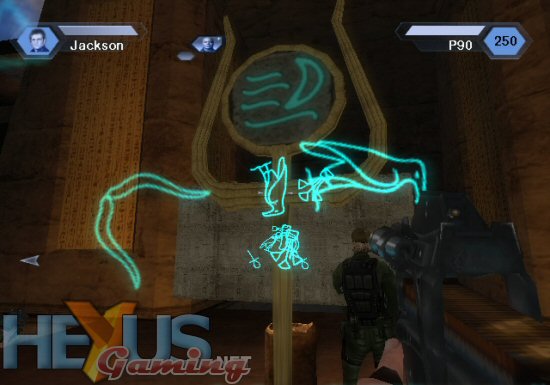 Throughout the missions several vehicles, cannons and other devices can be utilized. Every team member will have specific abilities, adding game elements like stealth, hacking, deciphering of runes or use of melee weapons.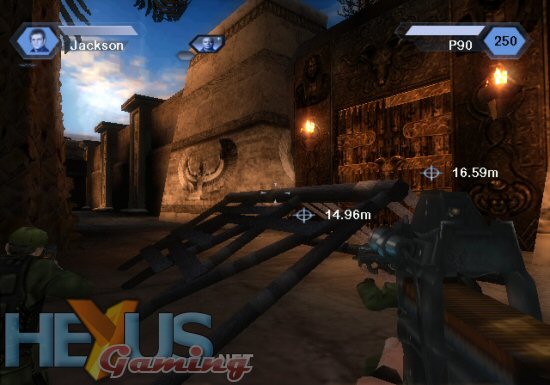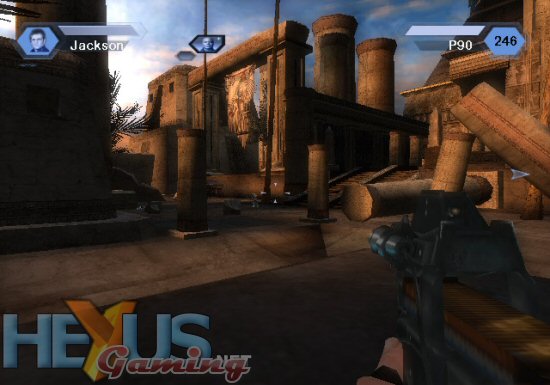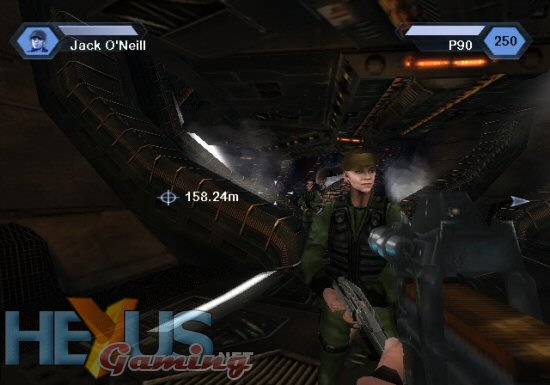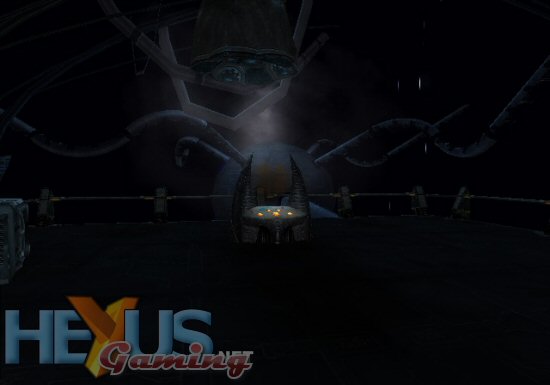 Stargate SG-1: The Alliance is slated for release on 7th October, 2005 for PC, PS2 and X-Box.