FIRST LOOK : Hellgate: London
FIRST LOOK : Hellgate: London


Cue gravelly voiced voice-over… Set twenty-five years in the future, HELLGATE: LONDON introduces a world devastated by a demon invasion and a desolate city scorched by hellfire where mankind has gone underground to survive.

Among them are the Templar, an archaic and secret society that foresaw this demonic apocalypse centuries ago. Followers of arcane rites, the Templar combine futuristic technology with ancient artifacts to forge powerful weapons and armor.

The mystic sanctuary of the Underground system provides players safe conduct throughout the sprawling metropolis of London as they seek to preserve the bloodline of man and gain a foothold against the minions of darkness.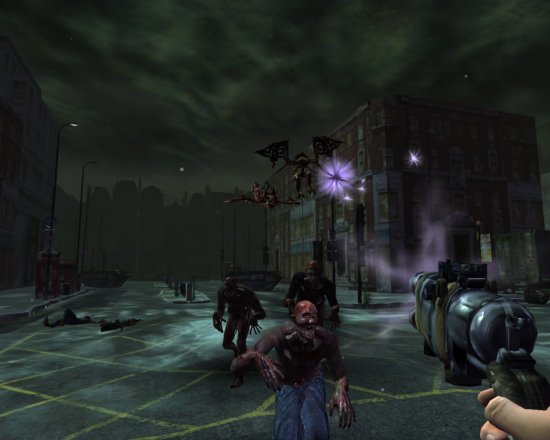 Got all of that? Ok, so what you get is a FPS with RPG elements tacked on the side, or, an RPG played in from an FPS perspective… either way to look at it, it all sounds pretty good… so cue that gravelly voice again and lets hear a bit more about the game, huh?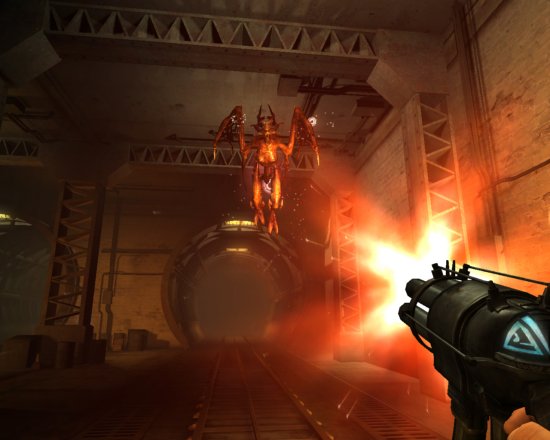 HELLGATE: LONDON combines the depth of role-playing games and action of first-person titles, while offering infinite playability with randomly created levels, items, and events. The player creates a heroic character, completes quests, and battles through innumerable hordes of demons to advance through experience levels and branching skill paths.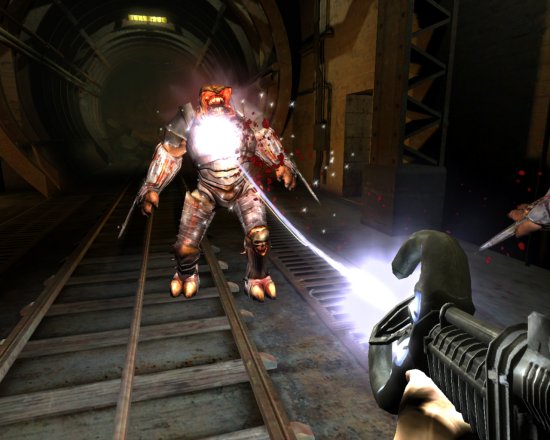 A robust, flexible skill and spell system, highly customizable appearances, and a massive variety of randomly generated equipment allow players to create their own unique hero.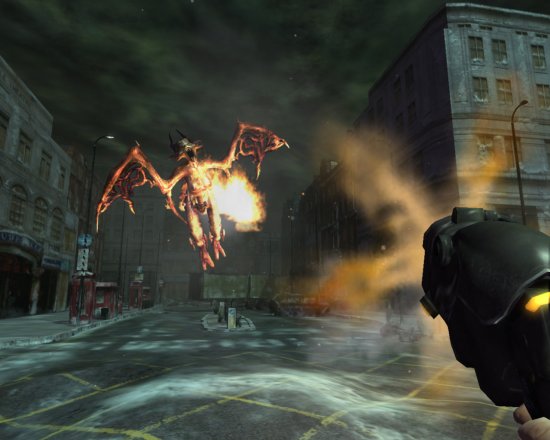 Sounds good, eh? Be sure to have a click over to www.hellgatelondon.com for more info.