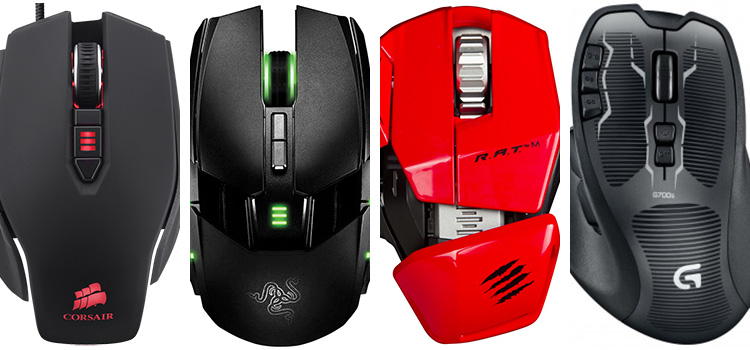 PC gaming can be challenging at the best of times, but if you don't have the right gear, you might find yourself disadvantaged right from the off.
A short while ago we asked you to tell us which keyboard you use for PC gaming, and we had a varied response with a fair few mentions of Corsair, Logitech and Microsoft.
Following up on that, let's now talk about the other weapon in every PC gamer's arsenal: the mouse. This small little rodent can be the difference between a wound and a headshot, and in today's burgeoning market, we're absolutely spoilt for choice.
So let's hear it from you: which is your PC gaming mouse of choice? Let us know in the comments below, and remember to share your opinion of the device, too.