This weekend well known smartphone leaker @evleaks published some images of a previously unseen mobile phone. Mr Blass described this mobile as being "Powered by a laptop-class Intel processor," and asked, "Would this have blown your mind?" According to Thurrott.com the pictured smartphone was a Windows 10 'holy grail device', not the fabled Microsoft Surface Phone but a device made by well known systems maker Dell.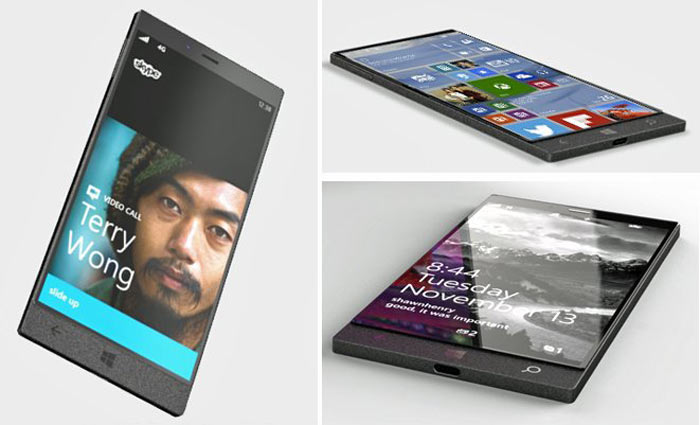 Mysteriously, the Thurrott article says that the future almost arrived via Dell "but barriers have stopped this device from reaching the market." Its sources familiar with the phone model confirm that this was a Dell branded Windows 10 mobile with an Intel x86 processor inside.
After being questioned about the device renders by various newshounds @evleaks revealed that the Dell Windows 10 mobile is/was "much more than a concept" and asked his Twitter followers to stay tuned. Another image accompanied this teaser with the smartphone shown in use in various environments.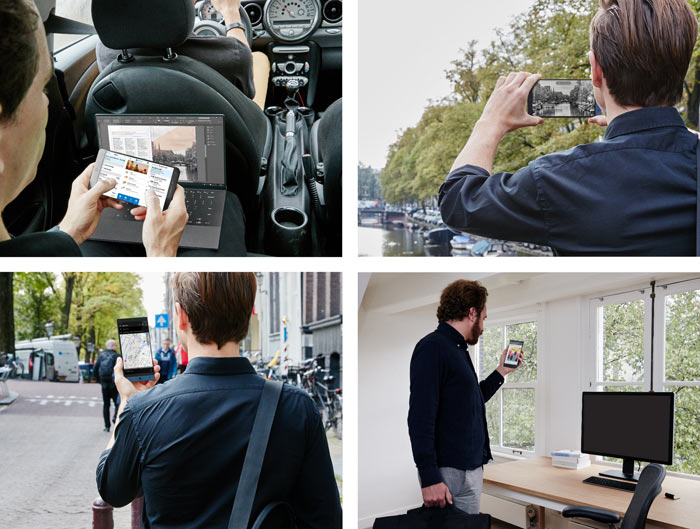 In further details about the product from Thurrott, the mobile apparently had a laptop-like companion to make the most of the Continuum experience. Looking a bit more about the reasons this smartphone was shelved, it was likely down to Intel's decision to give up on its low-end Atom processor development.
It is noted that the HP Elite X3 gets close to the functionality offered by the Dell phone but its Continuum usage is limited due to its ARM processor and therefore its tie to mobile apps.