Samsung has just released an official statement saying it has stopped sales of the Galaxy Note7 smartphone. Furthermore, all the units sold so far are to be exchanged via a voluntary recall program. Samsung says that its concern is for customer safety and that it is looking into "a battery cell issue". Without mentioning any specific danger, Samsung admits there have been "35 cases" reported worldwide.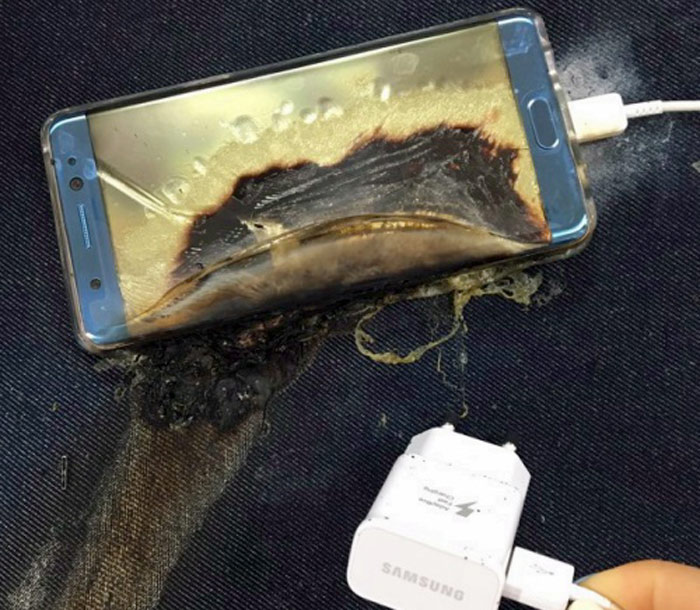 Earlier in the week I spotted reports of Samsung Galaxy Note7 devices setting on fire, or exploding. However it wasn't clear if it was an isolated case, or this would be a widespread danger for Note7 owners. With Samsung's statement we now know there have been at least 35 cases of something going wrong with Note7 batteries.
Samsung has sold as many as 400,000 Galaxy Note7 devices in Korea alone and the well reviewed smartphone has had several days of availability in other large markets. In the face of the possible danger Samsung has rightly decided to put a halt to sales of this expensive but fast selling smartphone.
A reminder of one of the attractive qualities of the Galaxy Note7
Perhaps after further investigations Samsung will be able to narrow down affected Note7 smartphones to those with certain serial numbers, as it investigates each personal case and its battery suppliers. As of now it says it will help customers with a program to "voluntarily replace their current device with a new one over the coming weeks". Samsung is apolologetic about the inconvenience but aims to make the replacement experience "as convenient and efficient as possible".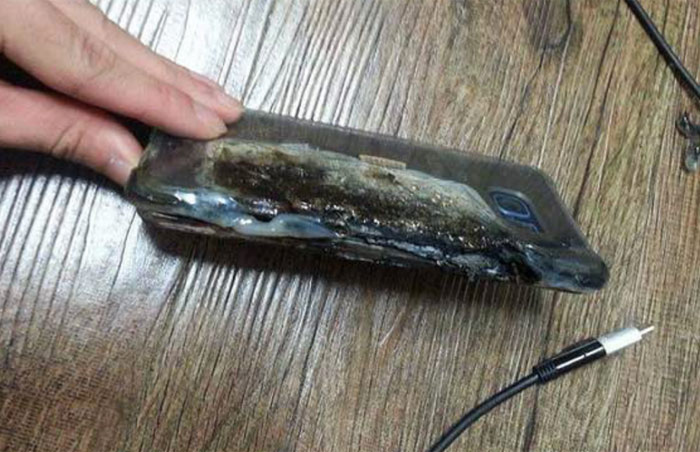 HEXUS has just received an email statement from a Samsung spokesperson providing a UK helpline number:
"For UK customers who already have Galaxy Note7 devices, we will voluntarily replace their current device with a new one over the coming weeks. For more information customers need to contact the customer service team on 0330 7261000."


Samsung Gear S3
Earlier this week, at IFA, Samsung launched its Gear S3 smartwatch. Take a look at the overview promo video below to check out the product highlights.