Last week Samsung officially announced its Galaxy Unpacked event. It is scheduled for 13th August at 11am EDT in New York. HEXUS previously reported that Samsung was moving its next big smartphone launch forward to give it some breathing space, before Apple's expected iPhone refresh. Until this year Samsung always launched its Note phablets at IFA Berlin in September.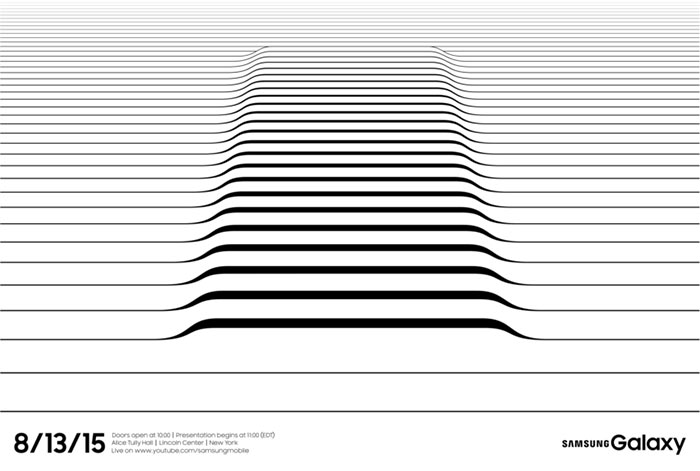 This weekend prolific smartphone beans spiller Evan Blass (@evleaks) appeared to spoil any surprise value Samsung might have left, by publishing renders of Samsung's main upcoming attractions and a spec list for the next Galaxy Note.
As you can see from the main photo, below, the upcoming flagship Galaxy devices don't present any surprising design choices. Both the alleged Samsung Galaxy Note 5 and Galaxy S6 Edge Plus follow the current Samsung premium smartphone style bible very closely, namely the 'S6 metal-and-glass theme'. However it's interesting to see them side-by-side, one with its S-Pen and the other with its curved edge screen.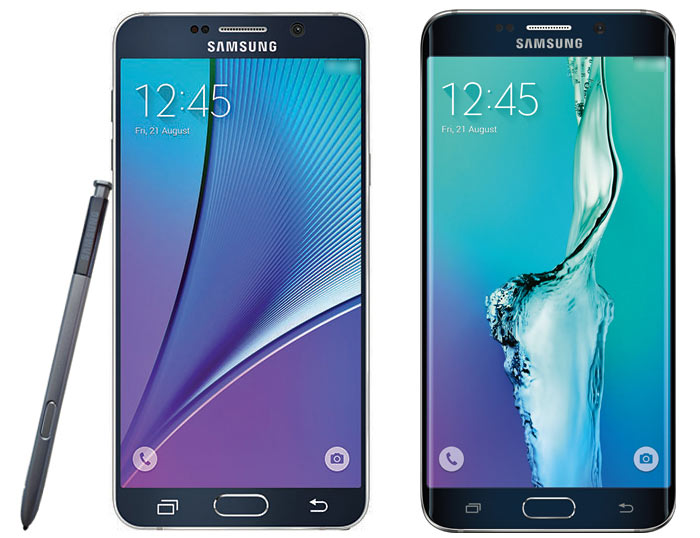 Turning to the alleged specifications, Blass has only provided the specs for the upcoming Samsung Galaxy Note 5 (AKA Project Noble), though this is probably the main attraction of the upcoming Unpacked. The specs are said to be as follows:
Screen: 5.66-inch, with a resolution of 2560x1440 pixels
SoC: Samsung Exynos 7420 SoC (4x2.1GHz + 4x1.5GHz)
Memory: 4GB RAM, 32GB storage, no SD expansion
Cameras: 16MP main camera and a 5MP selfie shooter
OS: Android 5.1.1
Some Note fans might be upset by the lack of SD card expansion possibilities. This will be a first for the Note and is probably due to the 'S6 metal-and-glass theme' construction. With the smartphone's construction getting in the way of SD card expansion it is also very likely that the battery will not be user swappable.