A shipping manifest reveals that Samsung has sent a sample Galaxy S6 smartphone to India for testing purposes. The document says that a 'SM-G920F' device arrived in India from South Korea for R&D and evaluation on Wednesday.
There is speculation that Samsung will unveil its upcoming new Galaxy S series flagship at CES 2015, that's earlier than the pre-MWC event it usually arranges for this purpose. Seeing a sample being shipped around certainly suggests that it could indeed have devices ready for a big CES reveal in a few weeks time. The only slightly odd thing about the shipping manifest is the price, which translates to around US$300 - perhaps this is approximately the materials cost of the device.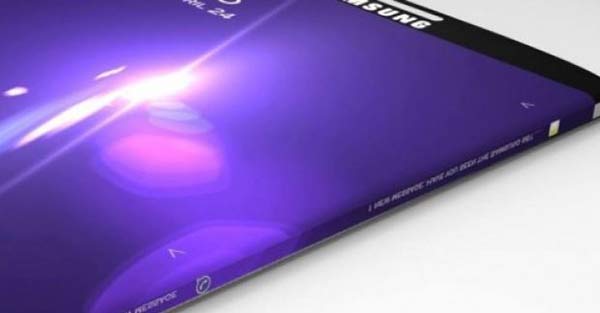 What will the upcoming Samsung flagship boast to make it a worthy successor to the Galaxy S5? The Samsung Galaxy S6 specifications were 'confirmed' earlier this month in AnTuTu online benchmarks, to be as follows:
a 5.5-inch 1440 x 2560 pixel display
Snapdragon 810 or Exynos 7420, dependent upon market
3GB of RAM and 32GB on-board storage
20MP/5MP back/ front facing cameras
Android 5.0 Lollipop
Further recent rumours suggest the new Galaxy S6 will sport an aluminium construction and a curved glass screen. Samsung has been dabbling in aluminium construction with its devices recently, perhaps trying to move away from the 'cheap plastic' device image connotations. We have seen the aluminium Galaxy Alpha and smart looking A-Series smartphones come out recently with a new design language.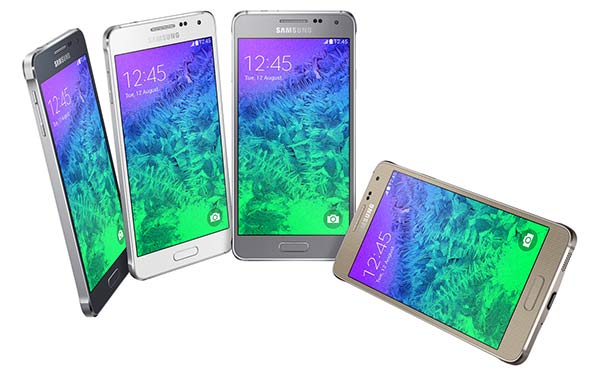 Looking at the curved screen rumours, that's probably a step too far for a mainstream device right now, especially with both edges having displays on them. It sounds more likely that Samsung may intro a Galaxy S6 and a 'Galaxy S6 Edge' to test the waters. This was Samsung's modus operandi with the recent Galaxy Note 4, with the Edge version rolled out gradually market by market, as it is more expensive to make/buy.