Next month a MWC, Lenovo is reportedly planning to incite feelings of nostalgia and cutting-edge tech lust with the Motorola RAZR 2019. Now, thanks to a recent patent document, discovered by 91 Mobiles, we might have seen the outline design of this clamshell, designed for the foldable smartphone era.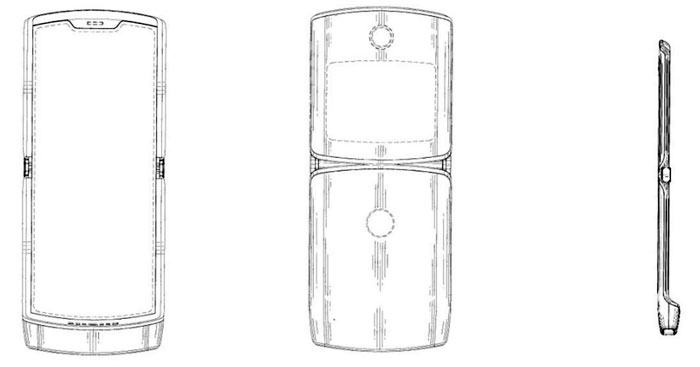 A quick glance through the patent illustrations reveals a phone design that matches the 2004 vintage RAZR V3 very closely. The handset folds in two and when unfolded is rather long with a protruding chin. A big difference in this opened-up functionality will be the lack of a physical keypad. When closed a smaller secondary screen is still visible for notifications and short snippets of info, and the like.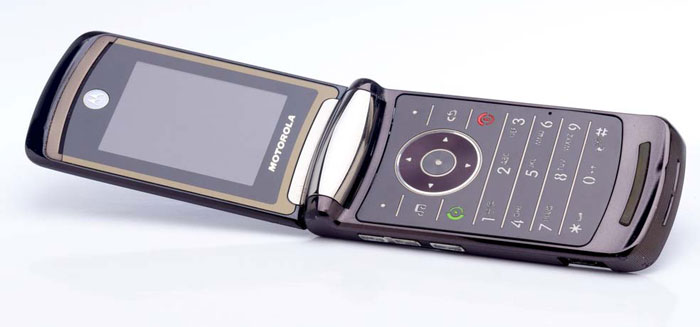 If the elegance of the RAZR V3, regarded by some as a design classic, can be carried through to the present day, as per the patent illustrations, it could be a show stopper at the MWC 2019 next month.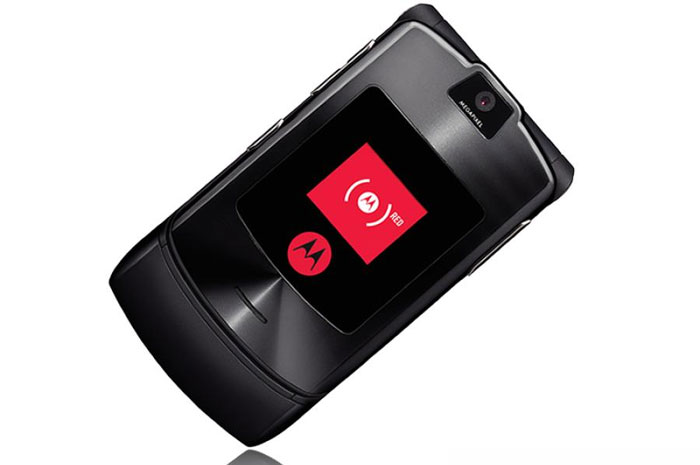 The patent, filed on 17th Dec with the World Intellectual Property Organisation (WIPO), makes no mention of the RAZR heritage but has been discovered just days after the WSJ revealed that Lenovo had decided to rekindle the sub-brand with folding screen smartphone tech. Like all the other folding smartphones we know about, the price tag seems astronomical – approx US$1500. Perhaps worried by the market acceptance of such pricing, Lenovo is said to be limiting initial production to 200,000 units.