Lenovo VP Chang Cheng shared a sketch of the upcoming Lenovo Z5 just ahead of the weekend. The teaser suggests that the Z5 is Lenovo's next flagship smartphone and it will deliver an all-screen, notch-free experience to users. The device will, thanks to its minimal screen bezel, sport a screen to body ratio of 95 per cent, claimed Cheng.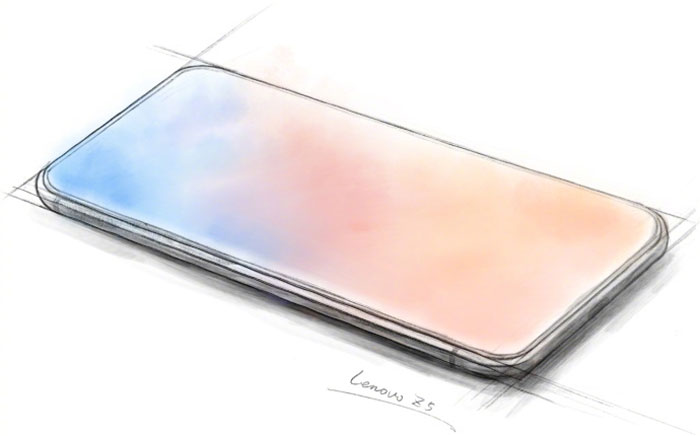 CNet collected together a couple of Chinese language sources for its story about the Lenovo Z5. There was a sketch shared by Cheng on Friday (pic reproduced above), and here is an earlier Weibo post from Cheng about the Lenovo Z5's 95 per cent screen coverage (render reproduced below).
As readers can imagine, there are a number of technical challenges in removing the bezels 'completely'. A phone front bezel is the natural position for an ear-positioned speaker, a selfie camera (and flash), proximity sensor, and microphone. Some people also like speakers on the front. Cheng's Weibo post claims that to make the Z5, Lenovo achieved "four technological breakthroughs" and used "18 patented technologies". At least some of this tech was used to solve the challenges mentioned above.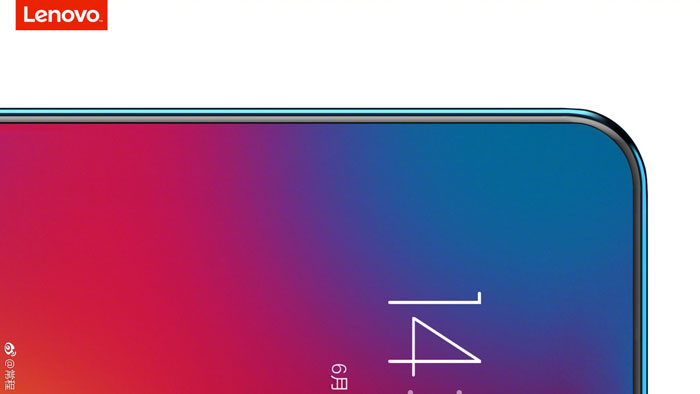 We have seen other device makers implement things like in-screen fingerprint sensors, pop-up cameras and the like to minimise front screen bezels. However Lenovo doesn't provide specific detail about what it has done to make the Z5 practical and not be hindered by the design decision to go 'all-screen'.
Whether the Lenovo Z5 is in production now, and when it will launch, are unknowns at the time of writing.