We have looked with interest at the development of the Samsung Galaxy S8 through various leaks over recent months. The earliest rumours were all about the screen, and sources as credible as Bloomberg reported that the S8 would have a fingerprint sensor embedded behind the glass. This move tied in with Samsung's design strategy of removing the physical home and navigation buttons at the bottom of the screen. We even saw some third party case designs and other leaks where this design seemed to be in progress.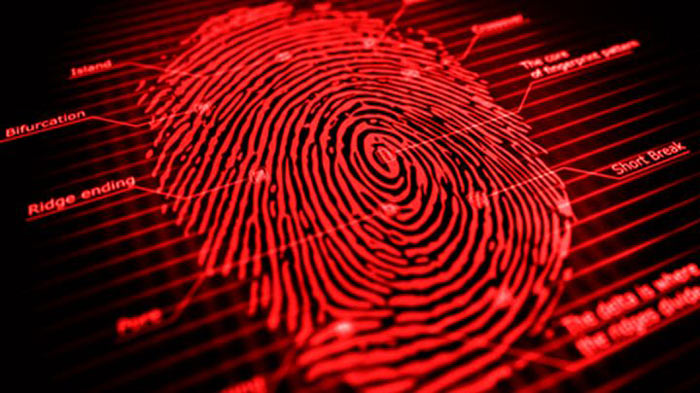 Last month we saw the first photographs of a purported Samsung Galaxy S8+ with a fingerprint sensor on the back. Rival brands often locate a rear fingerprint sensor below the camera(s), so it was eyebrow-raising to see Samsung had apparently decided to place the sensor to one side of the camera lens.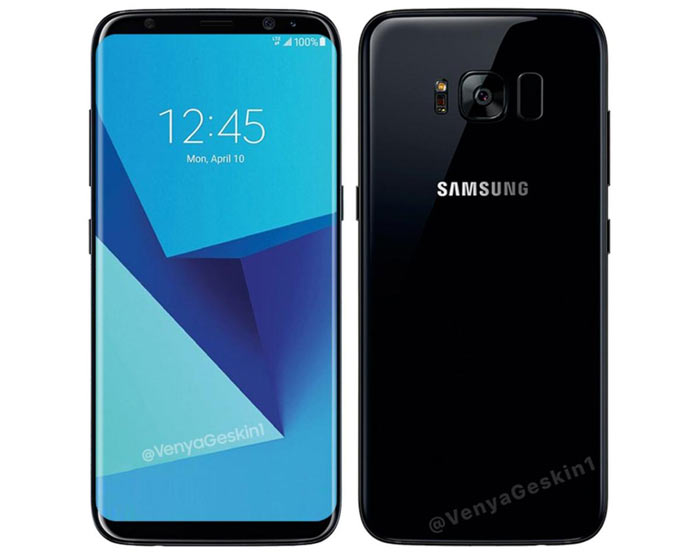 Yesterday The Korea Herald business investor section published what it claims to be the reason for the change in fingerprint sensor type and location. According to its industry sources, Samsung intended to be the first company to embed a fingerprint sensor under a smartphone main display. Unfortunately "California-based Synaptics failed to develop the technology on time," thus leaving Samsung with a last-minute decision to put a traditional fingerprint sensor somewhere on the back of the phone.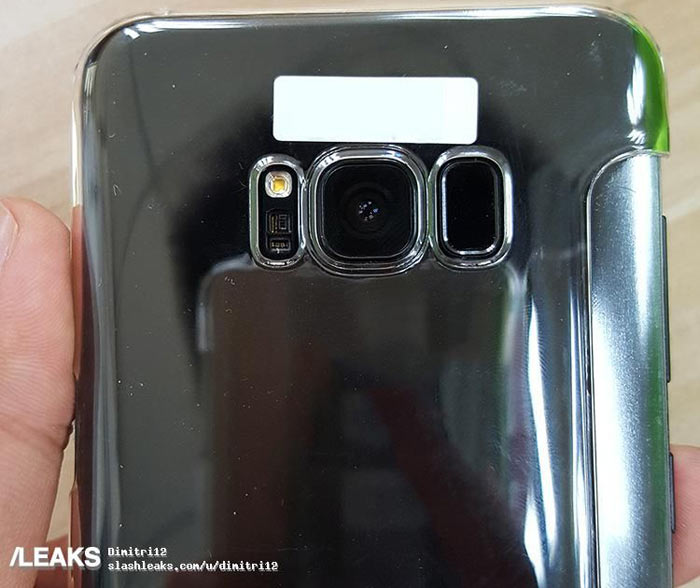 Biometric sensor and module makers including Goodix (China) and CrucialTec (South Korea) demonstrated their respective under screen sensor technologies during the MWC Barcelona in February but neither had a commercialisation schedule. It's hard to know how well Samsung's chosen Synaptics technology performed other than it wasn't up to scratch as the production deadline for smartphones got perilously close. "Samsung poured resources into Synaptics' fledgling technology last year but the results were frustrating," the industry insider(s) told The Korea Herald.
Following Samsung's slip-up it might be Apple that manages to get the first all-screen flagship smartphone to market with an embedded transparent sensor. Meanwhile, making up somewhat for the fingerprint smudge, Samsung is said to have included advanced "0.01 second" facial recognition software in the Galaxy S8, as an alternative biometric security measure.