Yesterday Samsung revealed its findings about the Galaxy Note7 smartphone issues. As I mentioned on the HEXUS news forum, Samsung found that both the original and redesigned battery designs had flaws, making them susceptible to short circuiting and thus overheating or even combustion.
At the same time as the above reveal, Samsung opened its 837 Experience Store in New York. The store showcases Samsung tech and allows you to buy the latest and greatest gadgets from the South Korean electronics giant. Upstairs in a conference room, CNet met up with Samsung mobile boss, D.J. Koh and talked about the future of the Note range.
"I will bring back a better, safer and very innovative Note 8," Koh told the CNet reporters. Likely to arrive in Q3, the Note8 will have to be rather special to disperse the black clouds that have tarnished the Note range. Nevertheless there are "lots and lots of loyal Note customers," Koh discovered when looking over the Note7 issues. Thousands have signed up for Note smartphone updates and there is still a large base of Note 4 and Note5 users who are / will be looking for an upgrade in the coming months.
For some reason a number of Samsung Galaxy Note7 devices still haven't been retuned for refunds. Worldwide 3.06 million devices were sold to end users and the return rate is said to be 96 per cent. In the US the figure is 97 per cent with a senior Samsung exec adding that only half of those devices remaining in the wild are connected to cellular networks. Samsung will continue to push towards a 100 per cent return rate.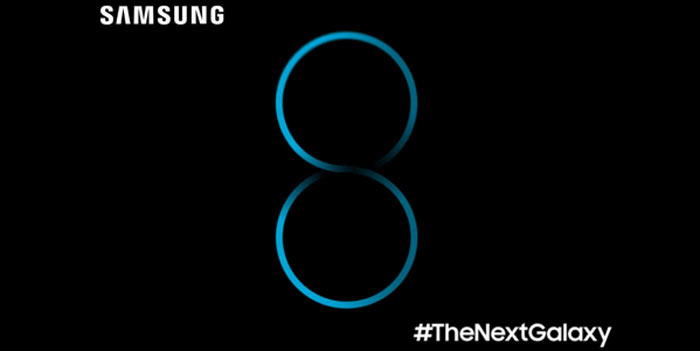 Galaxy S8 delay
In other Samsung smartphone news it was confirmed that the Galaxy S8 will not be released in time for MWC 2017, which kicks off on 27th Feb. Samsung mobile boss, D.J. Koh didn't provide an alternative launch date but analysts speaking to Reuters expect it to start selling by April.