Samsung researchers say that they have developed materials that can be used to double the capacity of Li-ion batteries. The key to the more efficient batteries is a new cathode material which makes use of graphene. In other Samsung news the firm announced today that it would exit the hard disk drive motor business.
Double capacity lithium batteries
In a paper published in Nature Communications yesterday scientists from Samsung say they have developed a new silicon cathode material "coded with high-crystalline graphene". As deployed in its lithium-ion batteries the new cathodes produce cells "with twice as much capacity as ordinary lithium-ion batteries," reports the Korea Times. Lithium-ion batteries were first introduced in 1991 and have only gradually been improved since that time.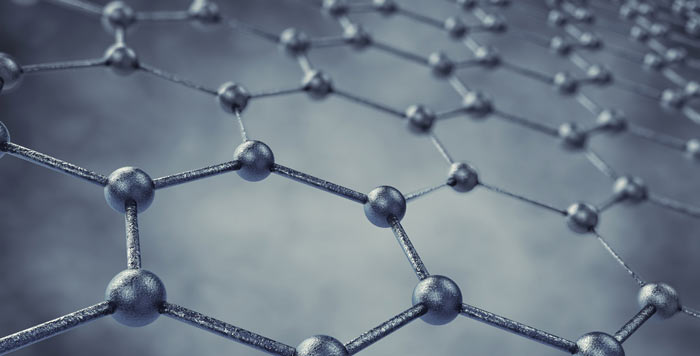 Son In-hyuk, a professional researcher at SAIT (Samsung Advanced Institute of Technology) said "The research has dramatically improved the capacity of lithium-ion batteries by applying a new synthesis method of high-crystalline graphene to a high-capacity silicon cathode". In-hyuk continued to say that Samsung intends to improve the technology and deploy it in both the mobile device and electric vehicle markets.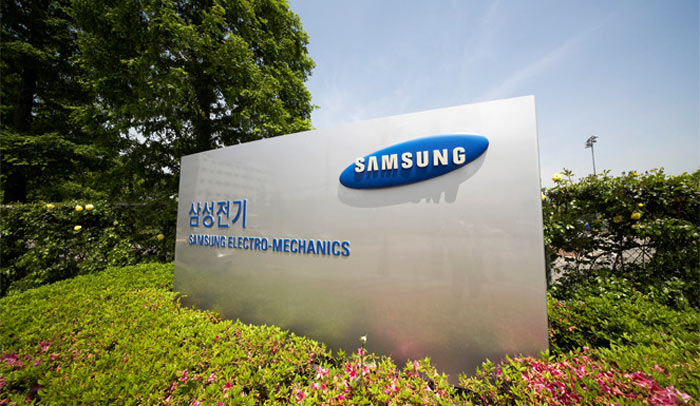 Hard disk drive motor business divestment
As Samsung moves ahead with new and emerging technologies, in parallel it demonstrates that it is happy to prune away its old declining technology businesses. Earlier today Samsung Electro-Mechanics Co Ltd said that it will exit the hard disk drive motor business. Related business assets will be sold off while the division concentrates on core business like smartphone and camera components. It isn't certain who will buy up the redundant HDD motor assets.