The Google Play Store has started to offer UK residents HBO TV shows among its selection of video entertainment. There are many very popular HBO shows that Google thinks will be snapped up by UK dwellers, such as Game of Thrones, Boardwalk Empire and True Blood. Meanwhile Sky has opened up its Sky Store movie rental service here in the UK, to any residents; you no longer need any type of Sky subscription to access the service.
HBO comes to Play UK
Shows from US cable broadcaster and production company HBO have now started to become available on the Google Play Store (UK). Previously some of HBO shows might have been a bit tricky for UK residents to watch but now Google says that UK folk will be able to receive HBO content "with no interruption on availability".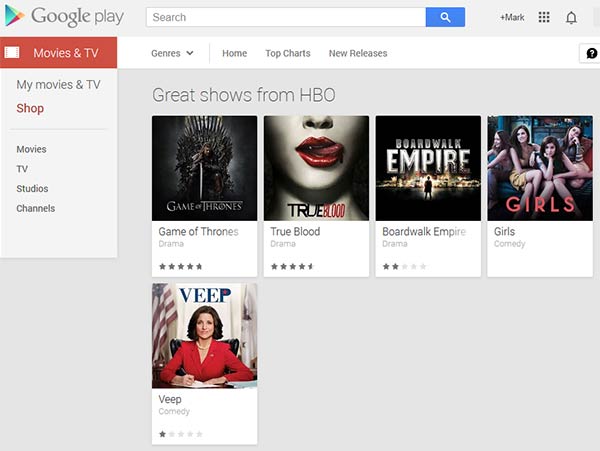 All the HBO content from the US version of the Play Store will also now grace our UK devices in the coming weeks. Shows including Game of Thrones, Boardwalk Empire and True Blood are available now and Google says that "Over the next few weeks, we'll be adding more of HBO's incredible series and films so stay tuned".
Season pricing is similar to buying a season on DVD with the prices around the £20 mark. All the shows I checked had individual episode prices of £1.89.
Sky Store doors opened for non-subscribers
Now everyone in the UK and Ireland can access the Sky Store movie rental service from Sky. This online service allows users to watch films online as soon as they become available on DVD as well as a large back catalogue of classics and favourites. At the time of writing the service boasts a catalogue of over 1,200 films.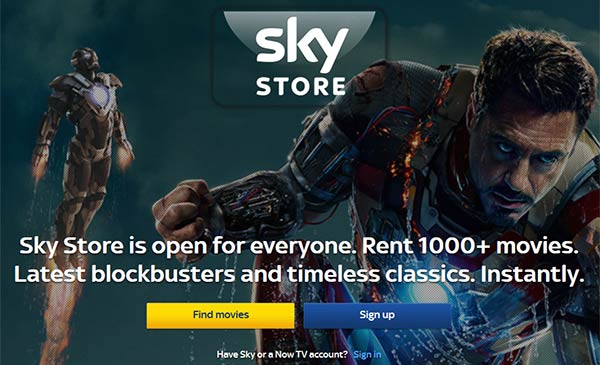 To use the service you just have to point your browser at the store website www.skystore.com or use the Sky Store app, a NOW TV Box, Roku or YouView box to stream Sky Store content.
Nicola Bamford, Director of Sky Store, commented: "We're delighted that millions more homes can access hundreds of box office smashes alongside best-loved movie classics. With Sky Store there are no late fees and no waiting for the post. Customers simply sign up and stream the film they want to watch, when they want to watch, wherever they want - these days it couldn't be easier to enjoy the perfect movie to suit your mood."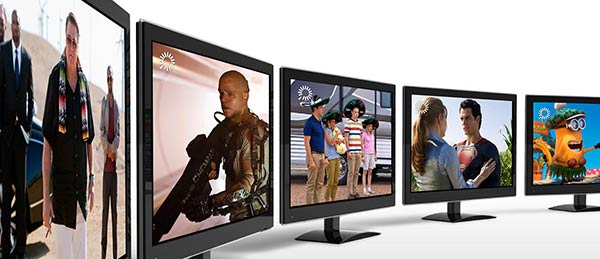 Examples of new releases available now on the Sky Store include Man of Steel, The Hangover Part 3, Despicable Me 2 and The Lone Ranger – all of which are available for a £3.49 charge. Classic titles such as The Godfather, Forrest Gump, Top Gun and Austin Powers cost between 99p and £1.99 to rent.