Amazon Studios has announced it will be producing a Zombieland pilot with the possibility of a full TV series to follow. It joins another six comedy show pilots and six children's show pilots which will be free for LoveFilm UK and Amazon Instant Video users to watch. Viewers will vote for and review their favourites and following this feedback Amazon will select which of the 13 pilots to develop into full-season productions for its film and TV streaming offerings.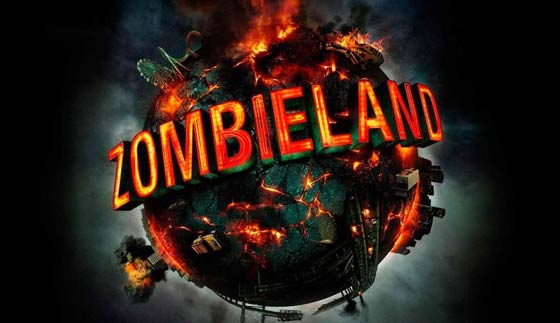 Zombieland was a successful cult film production released in the autumn of 2009. Before it became a film, the writers had conceived the story as a TV show. A few years ago a Zombie fuelled TV show sounded unappealing to TV producers but now, following the runaway success of The Walking Dead and the cult success of the Zombieland film, the clear possibility of the TV series succeeding seems much better.
Roy Price, Director of Amazon Studios, said "Zombieland is a fan favorite and we can't wait to see where this story line goes in a serialized format". He added that "We've been announcing a lot of exciting exclusive content for Prime Instant Video, like Downton Abbey, Under the Dome, and Justified, and we think adding original shows to that lineup is going to make Prime even more enticing for customers."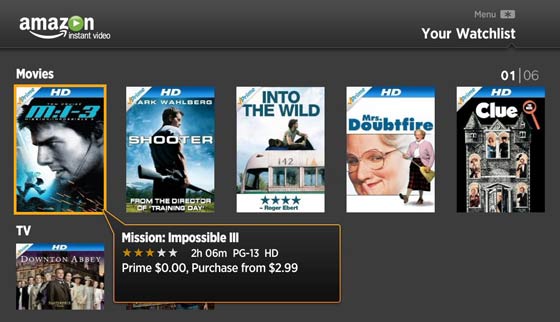 Zombieland writer Paul Wernick said of the new production; "Zombieland will strive to break the rules—action, adventure, thrills, chills and laughs and all packed into a half hour format. This is not your average show but Amazon is not your average network."
SlashFilm talked to Wernick and he informed them that "Amazon is doing something unprecedented. They're taking all their pilots and they're airing them all simultaneously on the same day. They're going to use the next month or so as a litmus test to decide which ones to move forward on and they're gonna know exactly how many people stream each one." So in April LoveFilm and Amazon Instant Video users will be able to "vote with their mouse".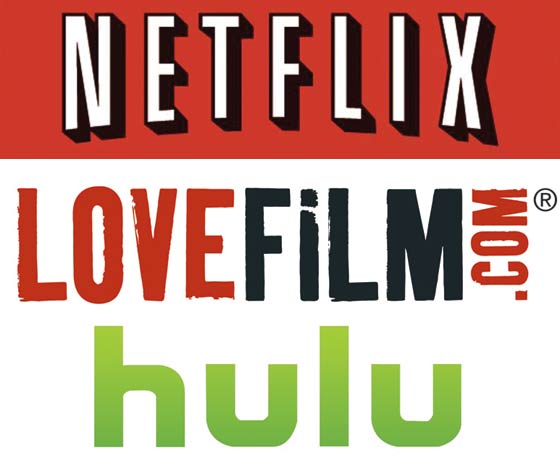 Last month we learned of Netflix spending $100 million on the 13-part US adaptation of the House of Cards TV series based on the British show of the same name. Also big US rival Hulu has "produced four original series in the past two years and has three more on the way" according to the Japan Times. These original series productions are just one scheme these jostling streaming services have to try to out-do each other and win customers. I quite like the "democratic" way in which Amazon will let us "vote" on what will be produced. Hopefully there will be something worth voting for...