When Netflix, the popular US subscription-based streaming service, arrives in the UK and Ireland in January 2012 it will include exclusive offerings from Lionsgate films.

The partnership between the companies means that Netflix launches with a number of Lionsgate movies, including Reservoir Dogs, Blair Witch Project and 3:10 to Yuma. Upcoming films, such as The Expendables 2, will also be available on the streaming service within a year after they launch on the cinema.

Earlier this month, Netflix also confirmed it had signed up in a multi-year licensing agreement with Metro-Goldwyn-Mayer Inc. (MGM) that will see movies from its back catalogue, including The Usual Suspects and Capote, arrive on launch day, as well as future titles (some available exclusively to Netflix members) being made available through its service.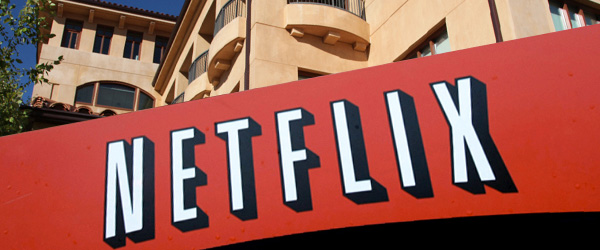 Netflix, which supports a number of devices including game's consoles, iOs systems and connected TVs, has been available in the US since 2007, and claims to have over 25 million members. Last month, however, it reported that 800,000 customers had left the service in the last quarter as stock prices plummeted by 25 per cent.

It's going to be interesting to see how Netflix will fare against its major UK competition LOVEFiLM, who claims to have 1.5 million British-based subscribers. Should LOVEFiLM be worried about the exclusive deals Netflix has with MGM and Lionsgate?