American on-demand media service Netflix has today announced plans to launch in the UK and Ireland "in early 2012".
The subscription-based service will allow British and Irish consumers to stream from a library of thousands of TV shows and movies for a monthly fee. Netflix hasn't yet divulged any specific pricing plans, or indeed a firm launch date, but states that further details will be announced in the coming months.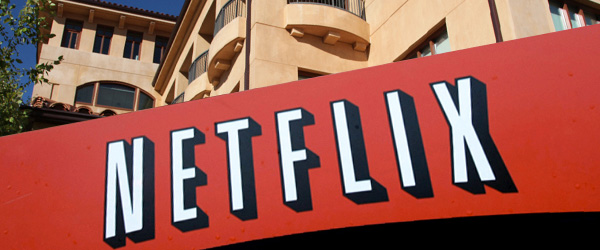 Netflix first began streaming content to US customers in 2007, and has since become an American phenomenon. The company now serves over 20 million subscribers, and according to a 2011 survey, accounts for almost a quarter of all North American web traffic.
Part of the company's success involves support for a wide range of devices and ecosystems. At present, US consumers can stream content to a variety of multimedia devices including games consoles, set-top media receivers, Blu-ray players, mobile phones, tablets and personal computers.
However, despite a quick rise to popularity, the company has struggled to maintain its momentum in 2011; a year in which a number of management decisions - including a price hike and plans to split the company in two (a plan since withdrawn) - have discouraged both customers and investors alike. In the past six months, Netflix shares have plummeted from nearly $300 in July to just over $100 in October, and the company will be hoping a UK expansion brings about a reversal of fortune.