Over the weekend Netflix has appeared to have taken steps to prevent the use of its app on rooted or unlocked Android devices. Video and music streaming firms can be a little over-protective with their content, I remember I had a rooted smartphone once and the Now TV app wouldn't let me watch any content from my subscription. Now it looks like Netflix has gone the same way.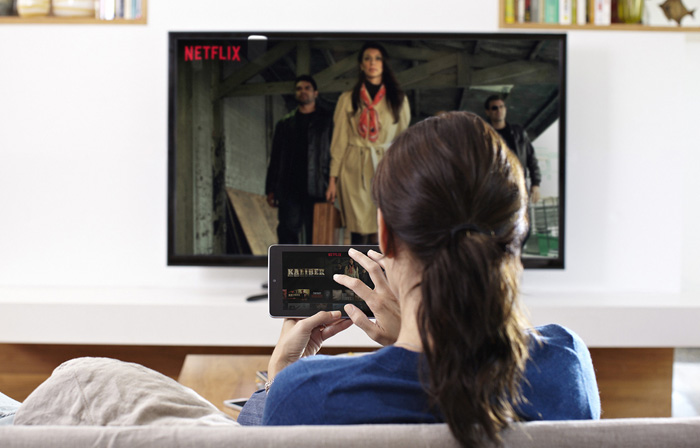 The change has been confirmed by Netflix in a communication with Android Police. "With our latest 5.0 release, we now fully rely on the Widevine DRM provided by Google; therefore, many devices that are not Google-certified or have been altered will no longer work with our latest app and those users will no longer see the Netflix app in the Play Store," wrote a Netflix rep.
So, if you want to download the Netflix app and your Android device is one of those 'modified' devices you will be told "your device isn't compatible with this version" of the app. Reading the app changelog on the Play Store confirms that "Version 5.0 only works with devices that are certified by Google and meet all Android requirements."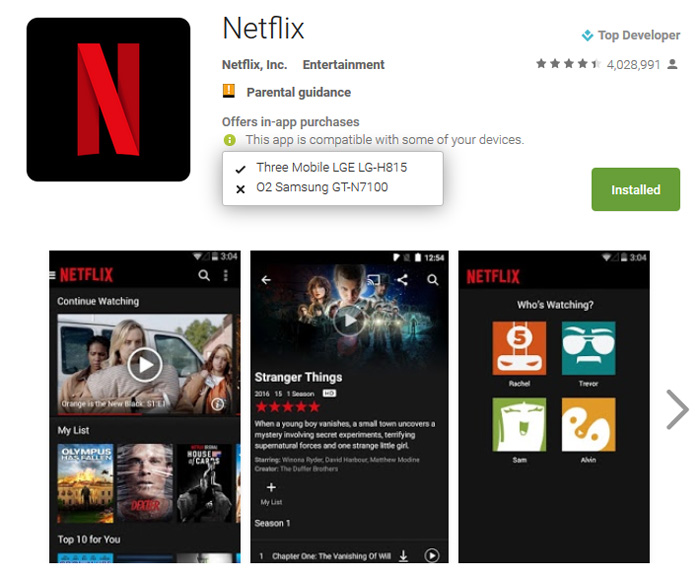 Above you can see my previously owned 'modified' Galaxy Note 2 smartphone wouldn't be compatibile with Netflix.
I had only modified it to install a modern Android OS, otherwise it was stuck on Jelly Bean.
Further investigations by Android Police have discovered that if you can find an alternative source to download the Netflix app, even the newest version, it will run without issue on your unlocked / rooted device. Netflix 4.16 and 5.0.4 both ran without a hitch on a 'modified' Samsung Galaxy Tab S, it was found. Grabbing apps like this outside of the Play Store isn't very tricky from sites like APKMirror.