The Sony XQD memory card format has been officially announced today, bringing with it high-speed data transfer capability for high-end cameras.

Based on the PCI Express specification, the XQD format is aimed at improving digital image capture speed and performance and is capable of capturing up to 100 frames in RAW format in continuous shooting mode.

The new form factor makes these cards smaller and more robust than current CF and SD cards and they boast write speeds of 125MB/S with a theoretical maximum of 5Gb/s, or around 600MB/s.

"

Advanced shooters want to capture the moment in the highest quality possible, and that often means dealing with massive files like RAW images,

" said Viviano Cantu, director of consumer media for Sony Electronics.

"

Memory card technology has done a great job of keeping pace, but these new cards give an entirely new meaning to speed and performance

."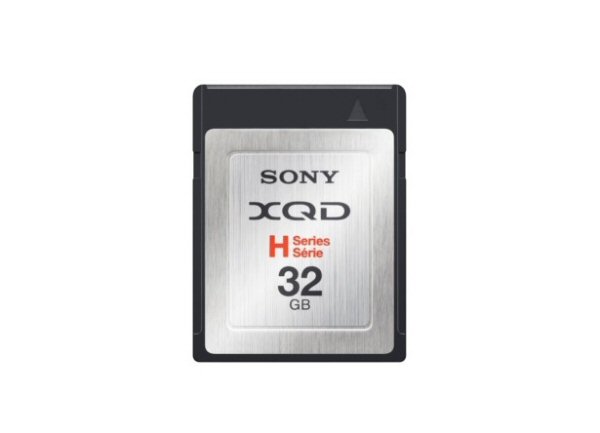 Along with the new XQD cards, Sony has launched a USB card reader for transferring data to PC, as well as an ExpressCard Adapter for systems with ExpressCard 34 card slots.

The XQD cards will go on sale in February costing $129.99/102 Euro for the 16 GB QD-H16 card, and $229.99/180 Euro for the 32GB QD-H32 card. The card reader (MRW-E80) will cost $44.99/35.20 Euro.

The announcement fits in nicely with the arrival of the Nikon D4 high-end DSLR, which has been officially unveiled today and will be the first camera to support the format.