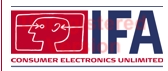 Griffin is launching an updated version of iTrip, its FM transmitter designed for the iPod.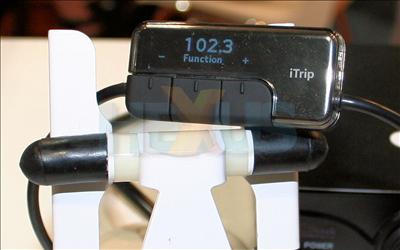 We noted in our FM transmitter round-up that the original iTrip lacked preset buttons. That's been made good with the newer model, which ships with three presets that are automatically tuned to the strongest available signals. Users can, of course, select their own favourite stations, instead.

The LCD display has also been upgraded, providing clear, easy-to-read text, and the retail price is likely to be around $70 (£35). We'll have the latest-generation iTrip in for review shortly, so - staying away from puns this far - stay tuned.