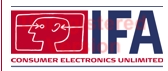 ALTEC LANSING is, it appears, is targeting younger music lovers with a couple of portable audio speakers.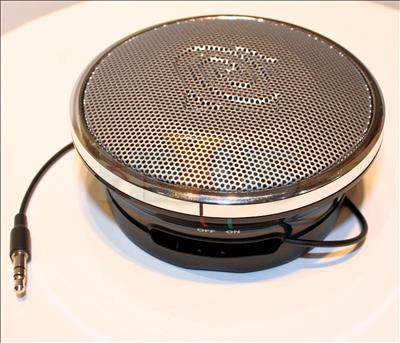 The first is the Orbit, designed to connect to the headphone socket of any portable audio device and amplify the sound for communal listening.

Powered by 3 AAA batteries and promising up to 18 hours of music nirvana without recharge, the rugged Orbit produces a reasonably loud, clear sound given the small-ish dimensions, thanks to cone design that's tweaked to provide 360-degree sound field.

The Orbit will debut with an expected RRP of £29.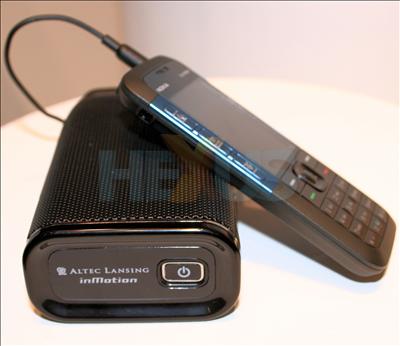 Designed expressly for Nokia's XpressMusic range of mobile phones is the ALTEC LANSING inMotion Nobi (we didn't choose the name). It features similar sound quality to the Orbit but projects a more-rounded image, as far as our ears could discern. Again, it should retail for £29 and be available soon.