After wowing the crowds at CES 2013 the "world's first curved 3D OLED TV" by LG is now on sale in the US. This 55-inch TV retails for a substantial $14,999 and is available at selected Best Buy chain electronics stores. This LG TV has gained THX laboratory certification, passing over 600 tests measuring visual quality. Meanwhile rival Samsung is close behind, it will also release its 55-inch curved OLED TV in the US in a week's time.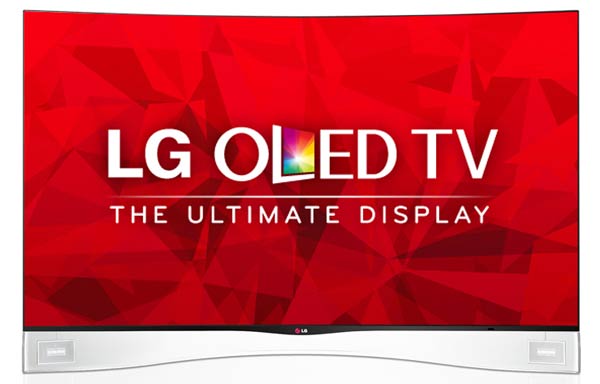 LG's newly available 55-inch curved 3D OLED TV, model LG 55EA9800, is now available to US customers. As well as being the world's first such curved TV it is also the world's first OLED TV to gain THX certification. Ubergizmo reports that having passed over 600 THX lab tests of visual quality the new LG set can "deliver the picture quality of a professional post production display". A THX senior video engineer said "We're excited about the potential of OLED TV technology and we're thrilled that consumers are introduced to it through this THX Certified LG model. The collaboration between LG and THX sets a very high standard for OLED picture quality". The LG 55EA9800 uses WRGB OLED technology to display its high fidelity images.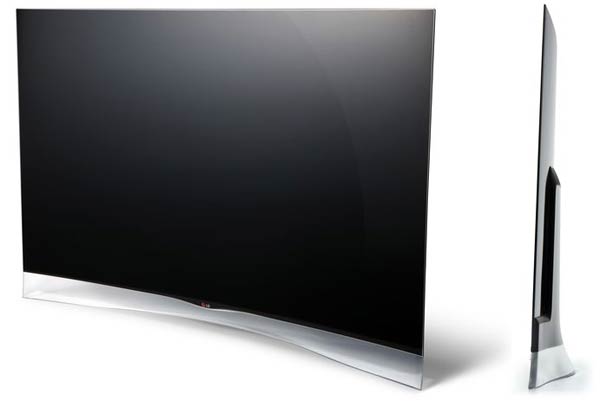 Havis Kwon, President and CEO of LG Electronics' Home Entertainment Company. "The next-generation display technology and the advanced ultra-thin curved design in the LG CURVED OLED TV represents a new era in home entertainment. It must be seen to be believed."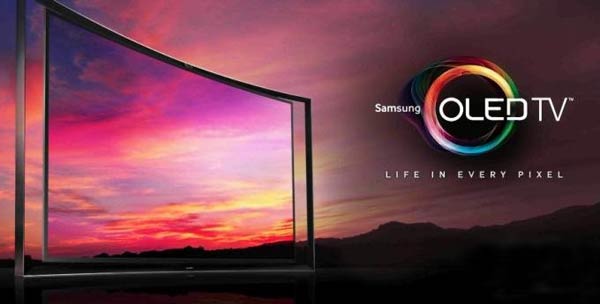 Samsung has its own 55-inch curved-OLED TV about to be launched in the US shortly. Like LG's new model, it's been available in Korea for several months already. While it retails at a price approximately equivalent to $13,000 in its home country the Samsung is expected to be priced around the same as the LG product in the US at launch time. Unlike LG, Samsung isn't going to sell its curved OLED TV exclusively at Best Buy. Samsung's set has a model number of KN55S9 and will be sold in multiple retail chains.