Science and mathematics are going to be the prized skills in an "X Factor for Tech", replacing singing and the ability to blubber-upon-demand in the current musical version of the hit TV talent show. Pop star, resident judge from The Voice UK and tech fan Will.I.Am, is working with Simon Cowell on the new TV show which will try to find and fund technological entrepreneurs with star quality.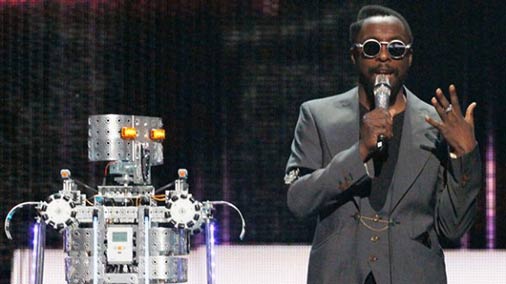 The Telegraph reported that Mr I.Am announced the new "X Factor for Tech" show at a technology conference in London. The show will give young people interested in maths and sciences a chance to express themselves and celebrate technological skills. Mr I.Am said "We're working on a project called X Factor for tech - and it's going to be out of this world." Comparing the show's value to that of the musical X Factor he said "Singing and performance create a couple of jobs. But this will create lots". Also he said of the show's contestants; "It's about getting in touch with youth and giving them a platform to express themselves - whether that's in science or mathematics."
As the show is described as an X Factor for tech it wouldn't be surprising to see serious and odd-ball contestants show their inventions in front of a panel of four judges before a top twelve is selected who "want this more than anything else". Finally a sure-fire winner will be selected and the incredible invention will make Mr Cowell millions.
You might by now be thinking that the new "X Factor for Tech" show is a pop version of the BBC's Dragon's Den. Already in the USA they have had two seasons of a similar program called American Inventor. That is an invention reality show/competition featuring Peter Jones and produced by Simon Cowell. It ran for two seasons in 2006 and 2007. Now it looks like the same format may be tweaked a bit and used in the UK.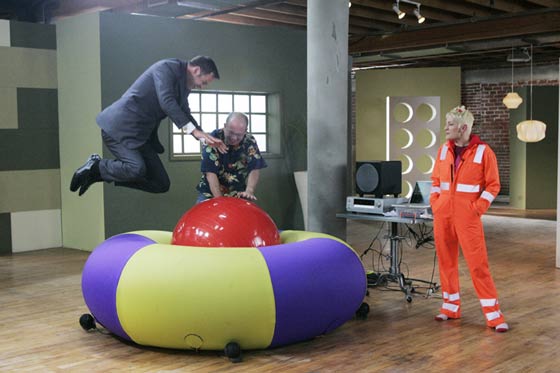 Will.I.Am actually has some tech credentials to validate his place on the "X Factor for Tech" jury. Currently he holds a position at Intel as "director of creative innovation". Perhaps the new show will succeed in finding some new tech entrepreneurs that would have otherwise been left by the wayside. "The world doesn't need another musician. They need another Bill Gates," said Mr I.Am.