James Sherwood of The Register reports:
Nikon has launched what's claimed to be its simplest and most accessible Digital SLR to date.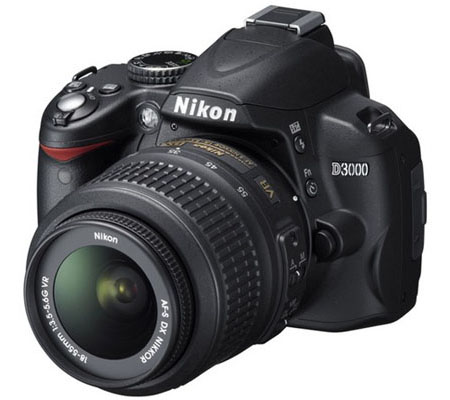 The D3000 may look like every other DSLR already on the market, but anyone new to the world of professional photography shouldn't be put off by all its buttons and turn dials, Nikon stressed.
An Intelligent Guide mode aims to demystify DSLR shooting on the D3000 by automatically recommending the appropriate image settings for specific subjects or scenes, for example.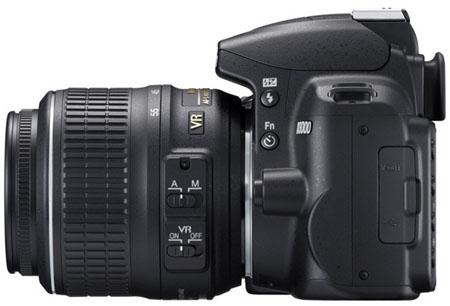 The D3000's Visual Demonstration mode, although not an inherently new feature, will let you see how your snapped image will look before you press the shutter button. However, the mode will also teach you how to improve your photography skills by identifying the settings used to achieve the image, which is a nice touch.
Nikon's also built a Guide mode into the camera, designed to take your photography to the next level with more creative shooting options – once you've mastered the basics, of course.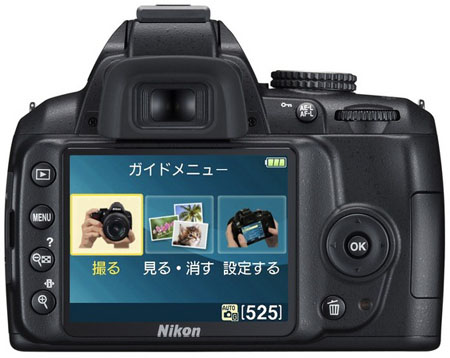 In terms of technical features, the D3000 is a 10.2Mp DSLR with 11 autofocus points and a top ISO sensitivity of 1600. A pop-up flash is built into the camera's body, while a 3in LCD's integrated into the DSLR's rear, Nikon said.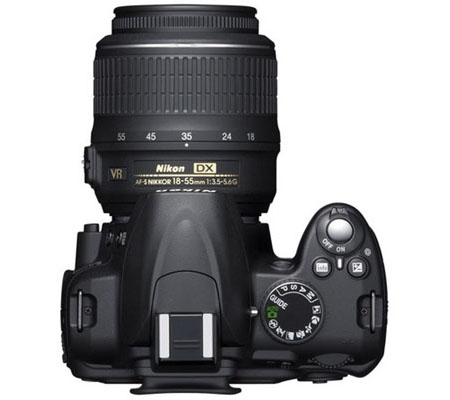 Nikon's D3000 will be available from 28 August at a body-only price of £430 ($708/€504). If you buy the camera with an 18 – 55mm lens then you'll have to fork out £500.