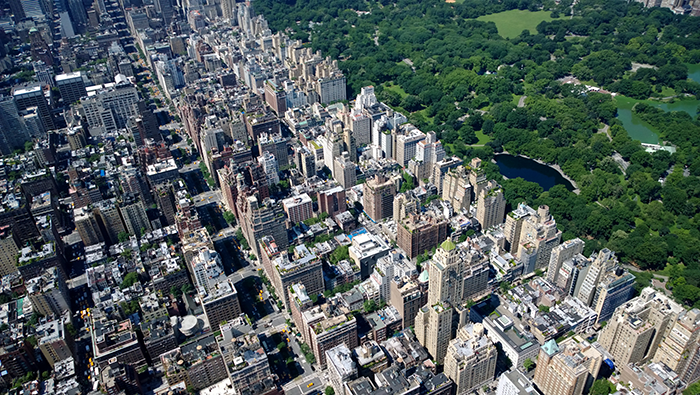 The amount of pictures I'm taking on a regular basis has gone through the roof, and there are three primary reasons for that: one nephew and two nieces. Their arrival has made me re-think which camera I actually want to use. My DSLR, a Nikon D5000, is too big and cumbersome - to the extent that I now rarely take it out of the house - but my smartphone, a budget Nokia Lumia 620, takes limited-quality snaps that aren't worth printing. I'm in need of a device that bridges the gap.
Hence the debate in the office today centred on one argument: is a modern-day smartphone a better choice than a dedicated point-and-shoot?
It's an interesting argument, as point-and-shoot sales have been cannibalised in recent years as smartphone shipments continue to soar. And of course, the added competition has forced both sides to up their game: today's dedicated cameras pack built-in WiFi and GPS, as well as the ability to share content with social media, while smartphones are making strides in terms of sensor, lens and stabilisation.
The battle's far from over, we feel, but it is the camera manufacturers who face an uphill battle. Who'll come out on top? Only time will tell, but in the meantime let's canvas your opinion by asking: has your smartphone replaced your point-and-shoot? Let us know your thoughts using the comments facility below.