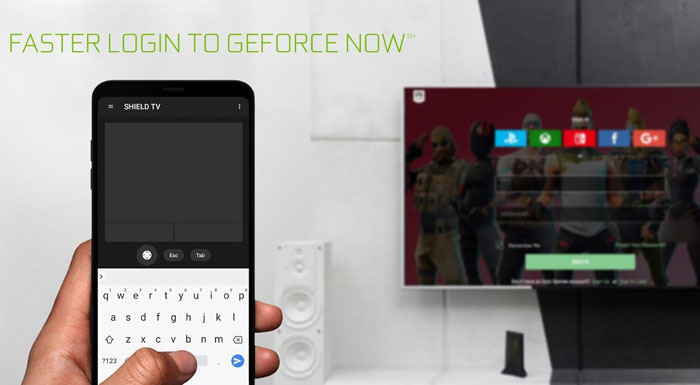 New Nvidia Shield TV mobile app
Nvidia has released a new mobile app for Android and iOS to add convenient features for its Nvidia Shield TV users. In the app description it says the main features include the ability to log into GeForce NOW games on SHIELD even faster. However the app goes much further than that and delivers the following via a smartphone UI:
Virtual mouse touchpad
Virtual keyboard (US English only)
D-pad (up/down/right/left) and Select
Android TV buttons (Back, Start/Play/Pause, Home)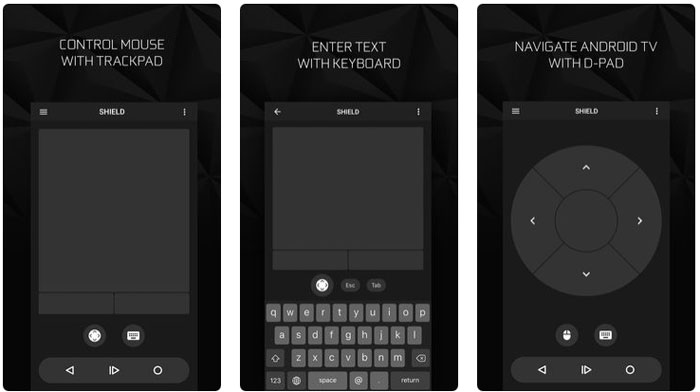 To get started all you need to do is connect your smartphone/tablet to the same network as your Shield TV. The Android app requires Android OS 5.0 or above, the iOS app requires v 11.0 or later. Both of the apps require that you have updated your Nvidia Shield TV to version 7.1 or later system software (Settings > About > System upgrade).
Shield Software Experience Upgrade 7.1
Coinciding with the launch of the new mobile app, Nvidia has released its 20th software upgrade for the Nvidia Shield TV since its launch in 2015. The new software (v7.1) introduces the following key features:
In-game voice chat support for communicating in top titles like Fortnite and PUBG (connect a headset to the 3.5mm controller in the Shield Controller).
GeForce NOW keyboard and mouse experience improvements for PC favourites like Dota 2 and Counter-Strike: Global Offensive.
Nvidia Share allows you to capture screenshots, record game highlights and stream your gameplay to Twitch (Enable in System > Settings).
120Hz modes for supported TVs and monitors.
New power off, restart and sleep TV control methods.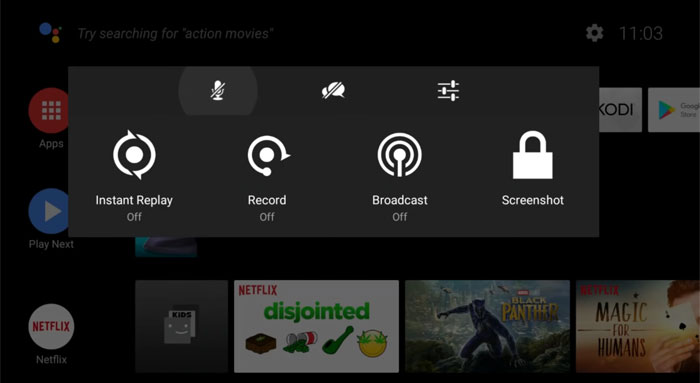 Other niceties in the software update are the Google Assistant with hands-free control and Samsung SmartThings; the new GeForce NOW beta service; HDR support for Nvidia GameStream, and in top apps like Netflix and Prime Video; the ability to watch and record live TV with Plex; the best YouTube experience with YouTube TV, YouTube 360 and YouTube Kids; support in the Amazon ecosystem with Amazon Music via Cast; support in the Apple ecosystem with iTunes Movies available in the Movies Anywhere app and iTunes Music available in the Google Music Manager.